There are different standards in every entertainment in they way they pick people to be trainees and make trainees into idols. SM, YG and JYP are the largest representatives of Korean entertainments and knowing their standards of idols have been pretty clear, unchanged for a long time. 
Among the three entertainments, SM Ent has the most precise standard, especially for the centers of each groups. Can you guess what it is? Pretty easy to answer, isn't it? BEAUTY. It's not that SM doesn't consider one's singing ability or dancing ability but they put a big emphasize on beauty.  A great beauty. 
Are you uncertain? Well, here are the centers of SM groups and their legendary photos.
See it for yourself of how extraordinary looks they all have!
SNSD - YoonA
f (x) - Krystal
EXO - Kai
Red Velvet -Irene
NCT  - TaeYong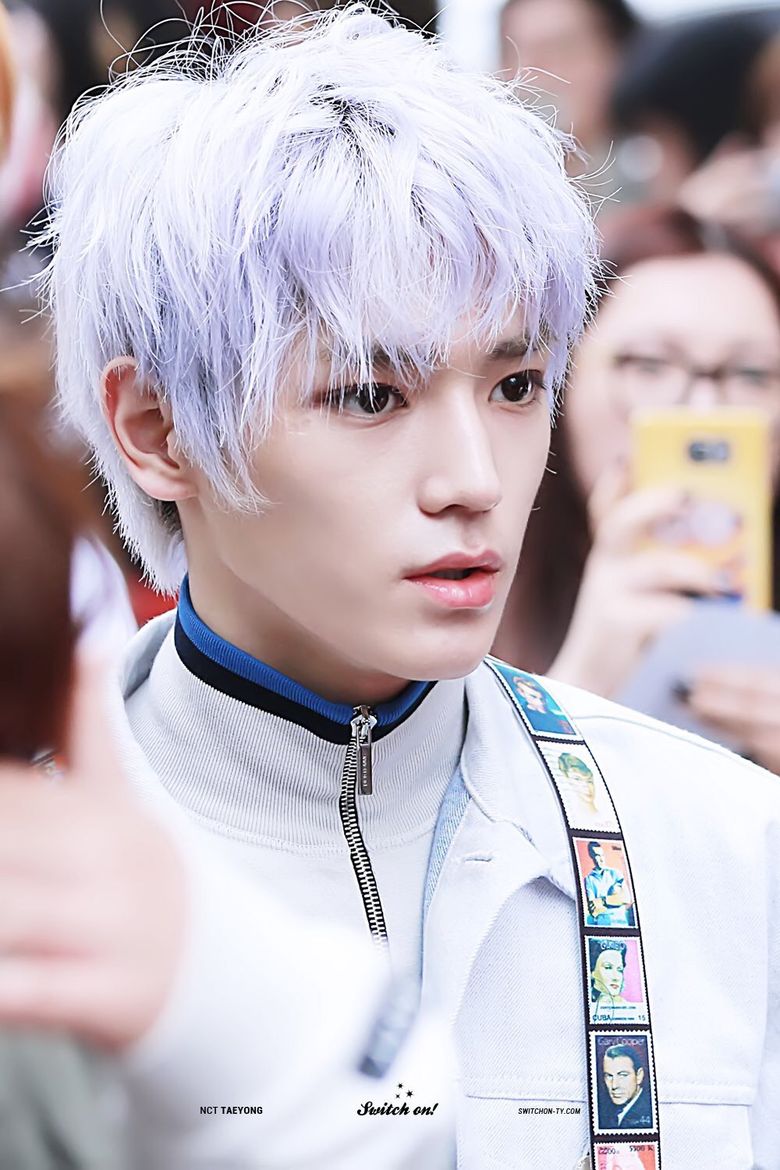 Must Read : NCT 127 Talks About SM Entertainment Family Love