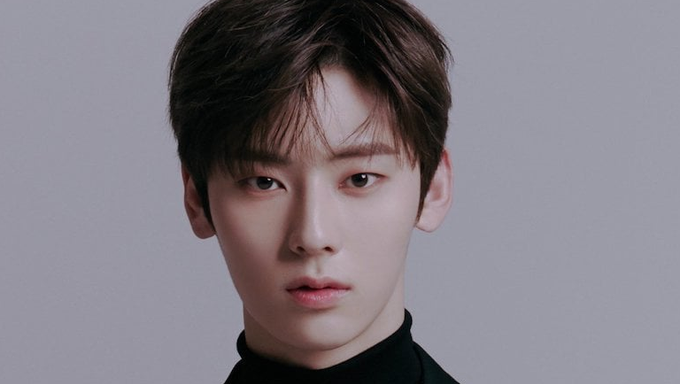 Some K-Pop idols were somehow able to attend university despite having a busy schedule.
While it's not as common, some idols who have a passion to pursue academic studies really do make the time to attend classes and lectures, while also tending to their main job as well.
You can check out a few random, yet interesting behind stories of their university days below.
Young K isn't just a K-Pop idol, but he's also quite the model student. During his university days, he maintained a near perfect GPA consisting of only A's.
This was also done while he was writing songs and having band practice.
It's not just K-Pop entertainment agency scouts that saw MinHyun as a star, but even Inha University. Since he's so good looking, it only made sense to have him as the model of their posters.
Aron (NU'EST)
The NU'EST member is in the 0.5% percentile in terms of the highest SAT scores in the US. Aron chose the career of a K-Pop idol after dropping out of NYU, where he was accepted into the journalism department.
Ong SeongWu
So it turns out, Ong SeongWu was the head in his major, pretty much the class president during his university days.
Zico
The rapper was late to the graduation ceremony, and HongBin (VIXX) couldn't contain his laughter in the moment.
HongBin (VIXX)
It turns out HongBin was forced to take ballet class, because all the other courses he wanted to take were all filled.