"Unnies' Slam Dunk" will focus on the girl group project for season 2.
According to KBS 2TV variety show, "Unnies' Slam Dunk", they will be focusing on the girl group subject for season 2.
Girl group "Unnies" was Min HyoRin's dream, and a project that was presented on season 1. They have selected this item to be the main item of season 2, and will present activities focused on the subject.
Unlike season 1 where each panels had a chance to achieve their dreams, in season 2, they will show unnies achieve a goal together under a girl group that's already formed.
According to the project proposal that was written in December, the casts will practice dancing and singing as girl group members and will stand on a music show's stage. Members will be going through systematic training procedure to achieve this goal. This procedure will be filmed like a mixture of real variety show and a drama, and is scheduled to broadcast 12 episodes. The filming will start this month.
One representative said, "Because we were still in midst of discussion for the casting when the proposal was written, it's impossible to ignore that there will be concept changes necessary. (The members) have a strong affection for the "Unnies" girl group item, so (the producers) are planning to use the item as much as possible."
Must Read : MV )) Unnies – Shut up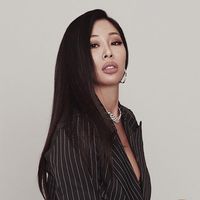 Became a fan of Jessi
You can now view more their stories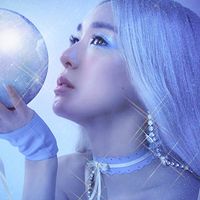 Became a fan of Tiffany Young
You can now view more their stories