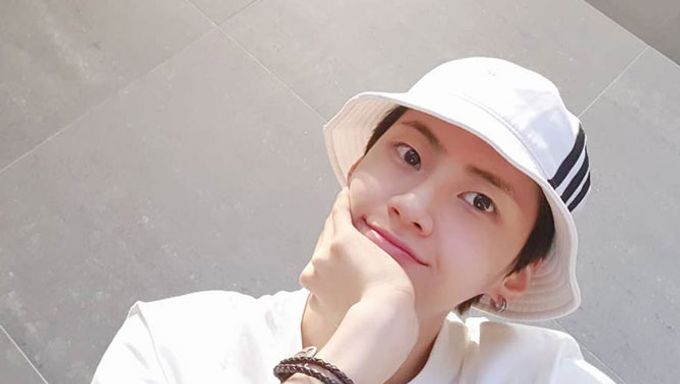 "Produce X 101" ended but viewers are still thinking about the show and the trainees.
Many trainees were spotted together after the show ended proving that many friendships were created this season too.
This time it is UP10TION's Lee JinHyuk who posted pictures of him with Kim MinKyu, Lee SeJin and Kang SeokHwa hanging out together on Aug. 4.
In the caption, he wrote "Today, I spend the rest day like a rest day. Now, it is time to practice hard. It was fun. Here are 2 pictures of today." The four boys looked great with their casual fashion and smile to the camera.
Netizens and fans commented "Wow, the visual of these 3", "4 handsome guys gather up", "Everyone is handsome", "Fighting for practice", etc. Park SunHo -also part of "Produce X 101"- commented "Pretty".
The boys seemed to have great fun together!
Lee JinHyuk is preparing for his upcoming fan meeting [T.Y.F.L] on Aug. 10. Lee SeJin is also getting ready for his fan meeting "THE Sejin" on Aug. 18.
Don't forget to check "Produce X 101" Trainees And Their Current Whereabouts to know about what are currently doing the trainees of "Produce X 101".
Read More : UP10TION's Lee JinHyuk Fanmeeting [T.Y.F.L] Tickets Are Completely Sold Out