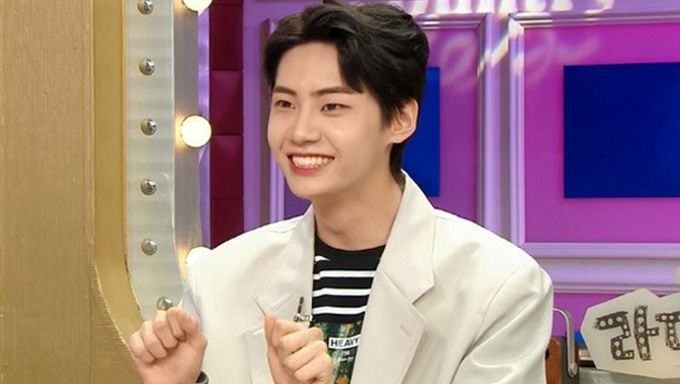 The long awaited episode of "Radio Star" with UP10TION's Lee JinHyuk is causing fans to be excited as they have been waiting for this episode for a long time.
The episode will be aired on Aug. 7 and MBC has decided to tease fans by releasing some screenshots and contents.
It was mentioned that on the episode, Lee JinHyuk will be sharing his honest feelings about not making into the debuting group on Mnet "Produce X 101", his mother's precognitive dream about it, and so on. 
Needless to say, it was also revealed that Lee JinHyuk knows about the BYNINE project which many fans and viewers of "Produce X 101" had been requesting.
Adding on, Lee JinHyuk also surprised the other guests when he confessed that he was actually ostracized back during his school days and it made him decide to become a celebrity. His role model is also none other than TVXQ's YunHo!
Fans of Lee JinHyuk will be able to find out and learn more about him on the upcoming episode.
Lee JinHyuk will be holding his solo fanmeeting [T.Y.F.L] on Aug. 10.
Are you excited to catch this episode of "Radio Star"?
Read More : 4 Fanmeetings To Take Place After The End Of "Produce X 101"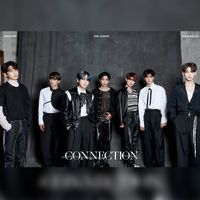 Became a fan of UP10TION
You can now view more their stories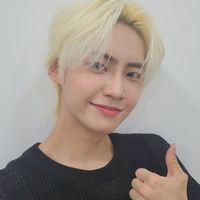 Became a fan of Lee JinHyuk
You can now view more their stories