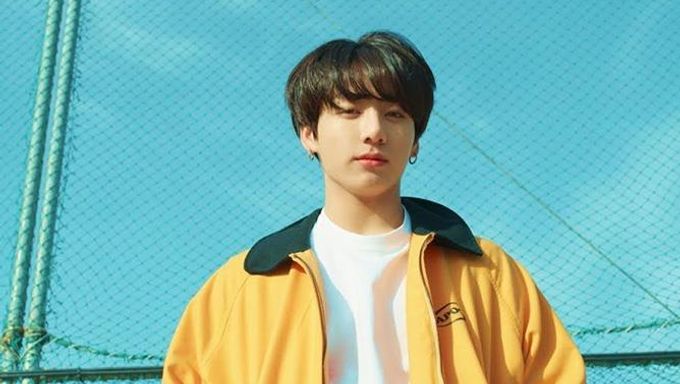 The month of April was packed with some of the most anticipated comebacks for 2018. Among them, TWICE's 'What Is Love' was probably by far the most talked about one for not just the song's addictive factor but also because of the MV's amazing visual production.
And of course, we still can't stop dancing and grooving to EXO-CBX's 'Blooming Day' because the beat is just pure fire.
But moving on, to say that the month of May will be an interesting month for K-Pop would be an understatement mainly because of global superstars BTS and their highly anticipated comeback that is scheduled to take place on May 18th.
K-Pop Comeback & Debut Lineup For May 2018
Confirmed: KHAN, Rui (H.U.B), TST, HALO, Apink, Yong JunHyung, Samuel X Bae YeonSeo
May 1st - IZ
May 2nd - (G) I-DLE
May 3rd - Crush
May 8th - Cross Gene, TEEN TOP
May 10th - Na YoonKwon, Kim YeonWoo, Dreamcatcher
May 17th - Uni.T
May 18th - BTS
May 28th - AOA, SHINee
May 30th - SEVENTEEN
Rumored: BLACKPINK
Read More : Upcoming K-Pop Comeback & Debut Lineup For April 2018