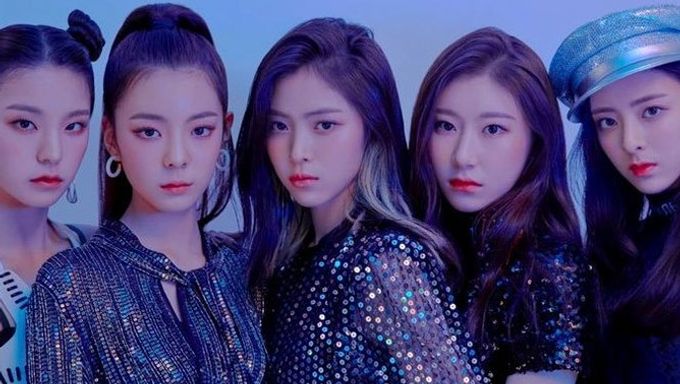 Brace yourselves K-Pop fans, as the upcoming month of February is sure to be filled with more exciting debuts and comebacks from some of the most popular and trending K-Pop groups in the scene.
We've seen a really successful month in January for several idol groups. February is sure to be action-packed as well with several other idol groups as well.
Among them, ITZY's debut along with MONSTA X's comeback are both currently the most talked about February activities, whereas even former Wanna One member Yoon JiSung is also reported to have something special for the fans coming up as well.
Which comeback and debut will have you waiting in anticipation? You can check the list below!
Upcoming K-Pop Comeback & Debut Lineup In February 2019
- Confirmed -
February 1st - VIXX
February 6th - IZ*ONE (Japan)
February 7th - Kim HyunJoong, ONF, Loco(Feat. Zion. T), EXO's CHEN(OST)
February 10th - S.I.S's Dal(Solo)
February 11th - SHINee's TaeMin, TST, JiSook(Rainbow Disbanded Member)
February 12th - ITZY, PLT's Moti, SEVEN
February 13th - DREAMCATCHER, MAMAMOO's Hwasa(Solo), Infinite, SATURDAY, GFRIEND(Japan 3rd Single)
February 14th - PLAY J, Chic Angel
February 15th - UK(24K's JungWook)
February 18th - MONSTA X, VIXX's Ravi(with ChungHa), 2PM's Nichkhun(Solo)
February 19th - TREI(Debut), LOONA
February 20th - SF9, Yoon JiSung, Red Velvet(Japan), HyoMin, WANNA.B, SPICA's Kim BoHyung
February 21th - UKISS's Eli Kim(with B.Taylor, Ana baby, Chris Brown), Seven O'Clock
February 22th - SNSD's Tiffany Young(US), R.G.P's Yukika(Solo)
February 23th - ZBOYS and ZGIRLS(Debut)
February 25th - NILO
February 26th - (G)I-dle, JUNIEL
February 27th - Davichi's Kang MinKyung(Solo), JYJ's Park YooChun
February 28th - HotShot's Ha SungWoon(Solo)
- To Be Announced -
Eun JiWon, YooSung(BIGFLO's Former member)
Read More : Upcoming K-Pop Comeback & Debut Lineup In March 2019