Upcoming K-Pop Comeback & Debut Lineup In November 2018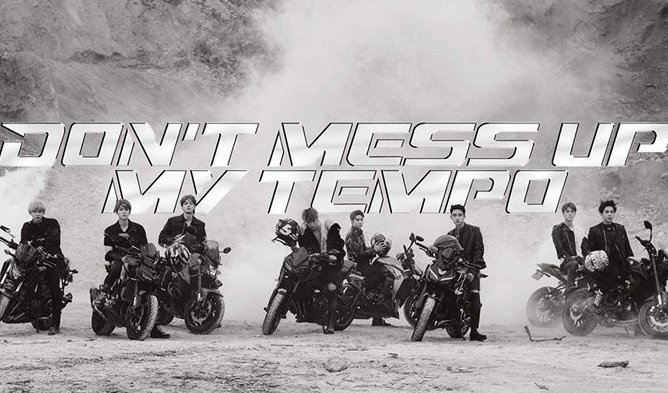 Brace yourselves K-Pop fans, as the upcoming month of November is sure to be filled with more exciting comebacks from some of the most popular and trending K-Pop groups in the scene.
The month of November has several A-list K-Pop idol groups who will be making their comebacks. Among them is EXO, TWICE, and Wanna One. And by the looks of it, there definitely will be a fierce competition that will soon take place as Wanna One's upcoming comeback is most likely their very last one before they disband either by the end of 2018 or early 2019.
And with EXO and TWICE in the picture as well, we'll see which fandom proves to be the biggest as well as which group returns with the best music.
Upcoming K-Pop Comeback & Debut Lineup In November 2018
TST – November 1st
EXO – November 2nd
SPECTRUM – November 4th
TWICE, NOEL – November 5th
Gugudan, SHINee's Key, K.Will – November 6th
BTS(Japanese), MXM, DreamNote(Debut), LABOUM(Japanese Debut) – November 7th
H.U.B – November 9th
FaveGirls(Pre Debut) – November 11th
BLACKPINK's Jennie, BTOB, D-CRUNCH (Showcase Photos)– November 12th
SNSD's HyoYeon – DJ HYO – November 13th
HOTSHOT– November 15th
Kim JoHan – November 18th
Wanna One (Showcase Review)– November 19th
Highlight, Hwang ChiYeul, VOISPER – November 20th
EXID (Showcase Photos), Baek AYeon, DREAMCATCHER(Japanese Debut) – November 21th
NATURE – November 22th
NCT 127 – November 23th
Winner's Song MinHo, Lovelyz, NU'EST W, FLAVOR(FANATICS Unit, Debut) – November 26th
YuBin, Urban Zakapa – November 27th
SHINee's TaeMin (Japanese), Huh Gak – November 28th
Mamamoo, The Boyz – November 29th
Red Velvet – November 30th
VOTE : What's your fave comeback and debut of November?