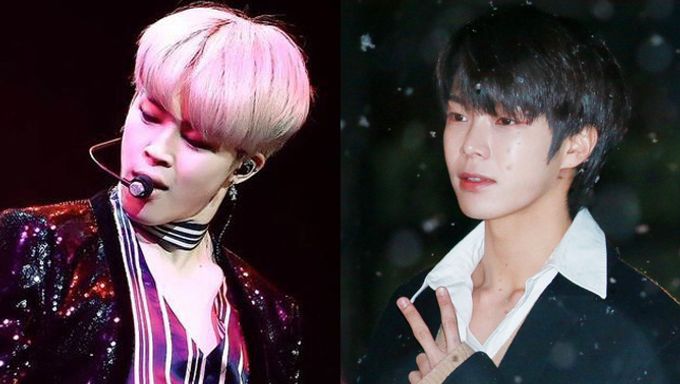 On Mar. 11, VERIVERY's DongHeon surprised fans when he uploaded a dance cover on VERIVERY's official Twitter.
[#동헌]
안뇽!! 오늘은 오랜만에 춤 영상 올려요!! 연습생때 지민선배님의 Lie노래와 안무가 너무 좋아서 이 곡으로 월말평가를 준비했던 적이 있어요!! 생각이 나서 준비해봤습니다..오랜만이라 힘이 많이들어갔지만!! #베리베리 #VERIVERY #방탄소년단 #지민선배님 #Lie pic.twitter.com/JDvSKvd3vj

— VERIVERY (@by_verivery) March 11, 2019
For those who might be guessing, the idol perfectly covered BTS's JiMin 'Lie' choreography!
He wrote that when he was still a trainee, he learned the choreography because he really loved it a lot! In addition to that, he even performed this during his monthly trainee evaluation.
It is known by many fans that the choreography is never easy to dance to and seeing DongHeon executing it with such powerful moves, they were very impressed.
Are you also amazed by how well DongHeon had covered the dance?
Read More : VERIVERY's KangMin Is Attracting Attention With His Handsome Look