Nov. 12 turned out to be a very special and important day for VICTON as not only did they receive their very first win on a music show since their debut, it was also member ByungChan's 23rd birthday (Korean age) and 1000 days anniversary of their fans, ALICE.
VICTON received a total of 8160 points and emerged as the winner for SBS MTV "THE SHOW".
Since it was their first win after their debut, all the members were shocked and surprised, some even ended up crying. One fan had kindly uploaded a video of them during their speech.
It was member Chan who was talking and mentioned X1 's Han SeungWoo.
https://twitter.com/womenshivicton/status/1194199079338704897?s=20
He had hoped that Han SeungWoo was watching them and told him that "We have won the first". Adding on, he also told him that "We hope you are happy".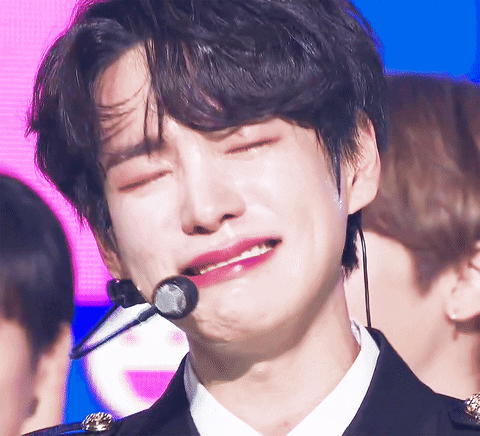 Hearing his words, it was noted that many ALICE had teared up and commented online that they wished for the same too.
For those who did not know, Han SeungWoo is now currently promoting as a member of X1 and expected to be able to promote under VICTON in 2.5 years time due to "Produce X 101" contract.
During their encore stage, VICTON had gathered together and gave each other a group hug before giving thanks to all the ALICE out there.
Congratulations once again to VICTON!
Were you also touched by Chan's words?
Read More : The K-Pop Group That Almost Disbanded But Rose To 51st On Melon Chart With Comeback