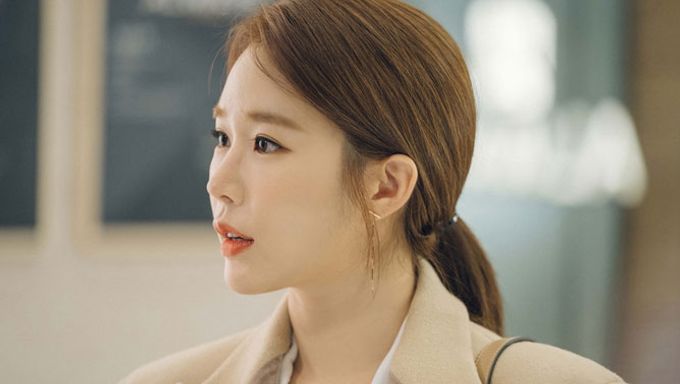 Actress Yoo InNa proved one more time that she is a beauty icon!
She is the lead actress in the new drama "Touch Your Heart" (tvN) with Lee DongWook. It tells the romance between Korea top actress that like a drama ended up in a law firm where she meets a perfectionist lawyer. For more information, posters and teaser, you can check our cast and summary here.
Yoo InNa takes the role of a top actress. Her fashion and beauty caught the attention of the viewers. Kpopmap previously covered her sunglasses that are a popular keyword on Naver.
This time, we are covering her lipstick! Among the beauty product that the actress is using in "Touch Your Heart", the first product looked up on Naver is her lipstick.
According to various Korean blogs, the lipstick is said to be from the brand MERBLISS but the shade and the exact product line is unsure. MERBLISS has three lipsticks available in different shades.
Another actress -Park KyungHye- of the drama is seen using lipstick and a cushion from the brand.
Actor Ahn JaeHyun is a model of the brand MERBLISS.
Are you also curious about her lipstick?
Read More : Yoo InNa's Sunglasses In Drama "Touch Your Heart" Is One Of The Most Searched Keywords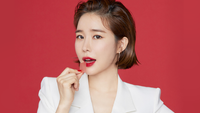 Became a fan of Yoo InNa
You can now view more their stories