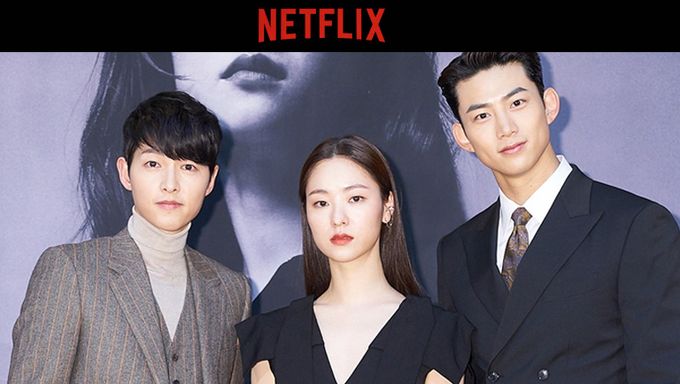 The dark comedy drama "Vincenzo" starring Song JoongKi, Jeon YeoBeen, and 2PM's Ok TaecYeon just started and it is already trending worldwide.
It tells the story of an Italian mafia lawyer who came to Korea after the betrayal of his organization and a self-righteous veteran lawyer get rid of the bad guys in a villain way. For more about the drama, you can check our cast and summary here.
The drama started to broadcast on tvN on Feb. 20. In Korea, its ratings reached the third-highest premiere ratings of tvN weekend drama history with 7.7%.
"Vincenzo" is available worldwide on Netflix (some countries have yet to make it available). Looking at data provided by Flixpatrol, the drama is currently ranked 9th most popular TV shows on Netflix in the world on Feb. 22.
The drama entered the top 10 of daily popular content on the Netflix platform (different for each country) in Bangladesh, Hong Kong, Japan, Malaysia, Nigeria, Oman, Philippines, Qatar, Saudi Arabia, Singapore, South Korea, Sri Lanka, Taiwan, Thailand, United Arab Emirates, and Vietnam. The drama ranked 1st in 6 countries (Feb. 22).
If you want to access the data for more details, you can here. (Note that Flixpatrol does not have access to data from all the countries of the globe but a huge majority).
According to the annual survey report on the Korean Wave overseas in 2020 by the Korean Ministry of Culture, Sports, and Tourism and the Korean Foundation for International Culture Exchange, Song JoongKi is one of the favorite Korean actors overseas. He was also ranked 3rd most favorite in the 2019 survey.
Are you also watching "Vincenzo"? Is it trending in your country?