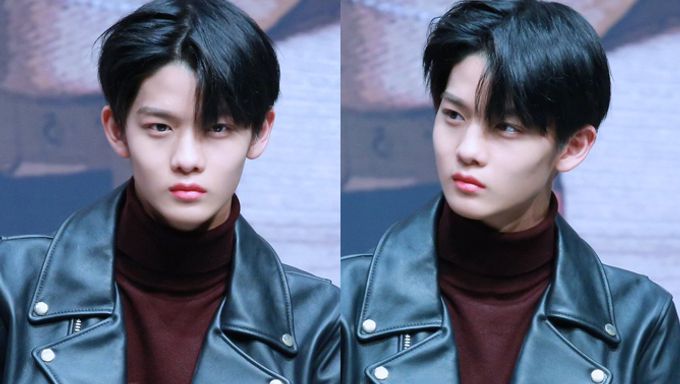 Wanna One's Bae JinYoung has been getting attention as the representative of idols with small face.
On March 30th 2018, Wanna One made their way down to KBS "Music Bank" in the morning for their recording. Reporters took notice of their casual outfits which emphasized their own individual styles as compared to their usual chic costumes on stage. Bae JinYoung gave off his youthfulness by wearing a denim jacket with black pants, together with a pair of colorful sports shoes.
However, Bae JinYoung's small face gained the limelight. Previously on KBS "Happy Together", HIGHLIGHT's Yang YoSeob who used to be the representative of 'small face' idol, compared the size of his face with Bae JinYoung. It showed that there was not much difference between the two of them!
Even Yang YoSeob admitted that Bae JinYoung has a really small face. With his small face, lengthy neck and amazing facial feature ratio, Bae JinYoung looked like a Japanese manga character which had just stepped out of a romantic comic book.
In comparison to his cute appearance, Bae JinYoung also gave of a chic vibe with his expressionless face. On that day, netizens was surprised by how small his face is and have been leaving envious comments about him.
Currently, Bae JinYoung is currently promoting 'Boomerang' together with the rest of the Wanna One members.
Read More : Top 8 Boy Idols Who Are Picked As Face Genius By CeCi Korea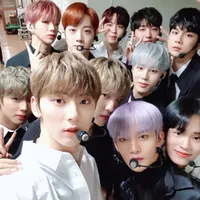 Became a fan of Wanna One
You can now view more their stories