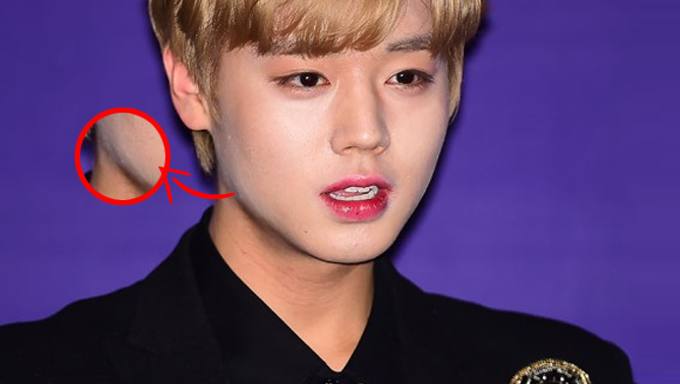 The music video for Wanna One's most recent single 'Beautiful' was a disaster for the director and fans alike. What should have been a comeback that was well received with open arms has now been butchered. All because of the fact that only two members of the boy band appeared throughout ninety percent of the entire music video while the rest of the nine barely appeared.
So what has triggered the fans this time? It turns out that fans are demanding answers from Wanna One's makeup artists and fashion coordinators. Judging from photos, it almost seems as if the staff intentionally tried to give all the members an unflattering look.
One netizen has said "These boys are handsome and beautiful people even without makeup. What have you done to them? What is this? Seriously making me mad right now. Their makeup looks as if it was plastered and smeared on. How can anyone call themselves a professional makeup artist when they can't even balance out the foundation cream evenly?"
Hilarious as the situation may be, the claims are actually quite true if you take a look at some of these recent photos. Something seems off and the members don't look quite like their usual beautiful selves.
A netizen has also commented saying "Are they bat sh*t crazy? They must have put foundation even on his sideburns." We can't tell for sure but Ong SeongWu's hair is looking a little whiter than usual in some areas.
And to add fuel to the fire, the clothing that the members wore also gained immense negative attention amongst fans. The clothing that the members wore were said to be customized and tailored for especially for them. Judging from the photos, we're not so sure if that's really true.
Netizens have said "This is disastrous! An absolute mess."
"They're actually slim people for heaven's sake! But you just HAD to make them look fat didn't you?"
"I find it extremely difficult to believe that this is customized and tailored clothing."
Must Read : Wanna One Fans Angered and In Uproar Over 'Beautiful' Music Video