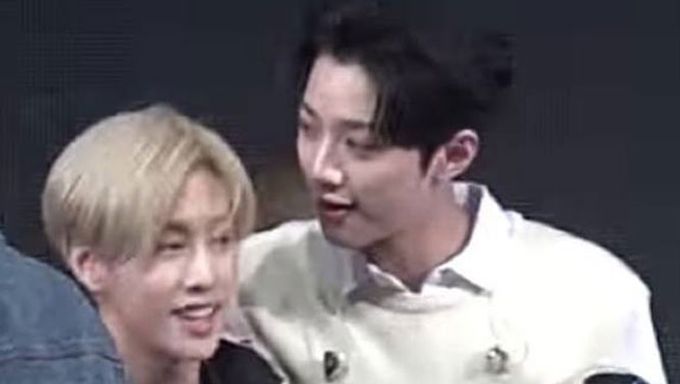 Welcome another friendship in the idols' world. Wanna One and GOT7 are getting closer.
Lai KuanLin, born in 2001, is a Taiwanese. Mark, born in 1993, is an American citizen of Taiwanese descent. Korean fans could not help but notice their sunbae-hoobae relationship, international fans call it friendship.
Whenever they meet each other, both idols look sweet and caring to each other.
Fans hope to see more of their friendship on and off stage.
Read More : K-Pop Couple Fantasy: HyunA & Wanna One's Lai KuanLin