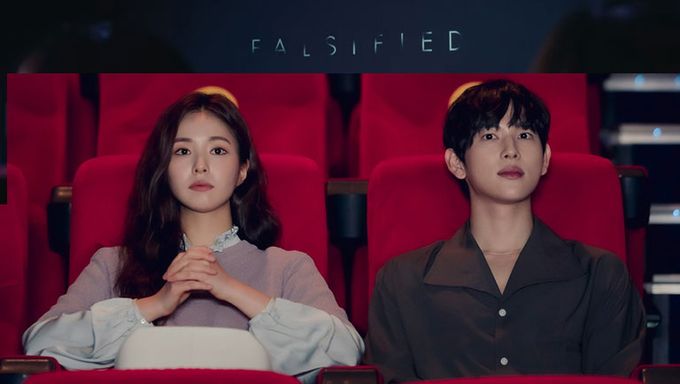 The romance drama "Run On" is gaining the interest of many with its original characters and healing plot.
"Run On" tells the love stories of people from different worlds who communicate with their own languages and create relations in times where it is difficult to communicate even while using the same Korean language. Im SiWan, Shin SeKyung, (Choi) SooYoung, and Kang TaeOh are the lead actors of this JTBC drama. For more about the drama, you can check our cast and summary here.
In the drama, Shin SeKyung is acting as Oh MiJoo, a movie translator. She is passionate about her work and loves movies.
In the first episodes of the drama, she was watching with Im SiWan the movie which she translated (Korean subtitles of an English movie) called "Falsified". The movie appeared several times in the drama.
It is actually a real movie you can easily watch!
The UK short movie "Falsified" was made in 2017. The movies tell the story of a man whose son was stolen at birth who is convinced that he has found his long lost child.
It was at numerous International Film Festivals (Official Selection at the Los Angeles International Short Film Festival & DC Shorts, Winner of the Best Short Gold Award at the LA Shorts Awards, Best Short at the Gold Movie Awards, Nominated for a Da Vinci Award for Best International Short at the Milan International Film Festival).
The film is available on YouTube, you can watch it below.
The creator of the movie, Ashley Tabatabai, even mentioned the featuring on his Instagram.
View this post on Instagram
Have you watched the movie yet?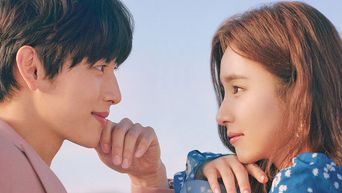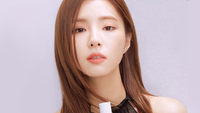 Became a fan of Shin SaeKyeong
You can now view more their stories