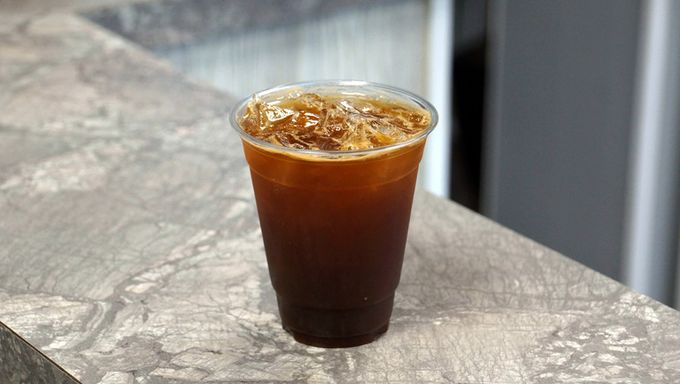 What kind of coffee do you prefer?
In South Korea, many Koreans absolutely love iced americano, as it is the go-to coffee for a hefty amount of people in the nation. However, this type of coffee has actually been an immense amount of culture shock for some foreigners.
Among them, are Italians.
South Koreans themselves were quite surprised to learn that Italians actually don't drink iced americano the way it is usually consumed in Korea, or any other country for that matter.
It can be said that the sharp bitter taste of it only becomes addicting after getting some time used to it, an acquired taste perhaps?
Below is a reaction from an Italian man, after taking a sip of iced americano.
As you can see from clip above, it's clear that the beverage is absolutely revolting to him.
When asked if there's no such thing as a drink like iced americano in Italy...
He replied saying:
"Of course not."
He also hilariously stated:
"It's like an insult."
"It's like they just scrapped all the leftover water from the bottom of the machine."
"Put some ice."
"And take our money by making us pay for drinking the liquid."
"Really unbelievable."
"In Italy, this is an insult to the country."
"The Americans changed it all."
"They changed our pizza,"
"They just changed everything.
"Just terrible."
"Bitter in a bad way."
And of course, after getting the coffee that he's used to drinking, he just couldn't be any more content.