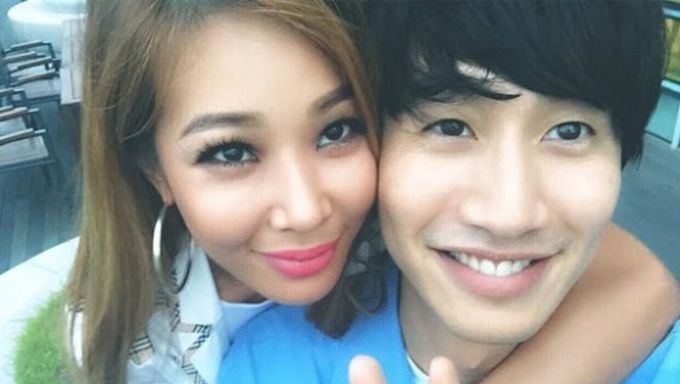 When things get a little too competitive, things can get quite wild.
One time in the past, Jessi and KwangSoo had to race each other to the convenience store and see who could buy a drink first. Being quite competitive, they both went for it right away as soon as the competition started.
You can already see how it could have been quite hilarious yet shocking for everyone watching.
So here's what Jessi did on their way back.
The duo are quite adorable no?