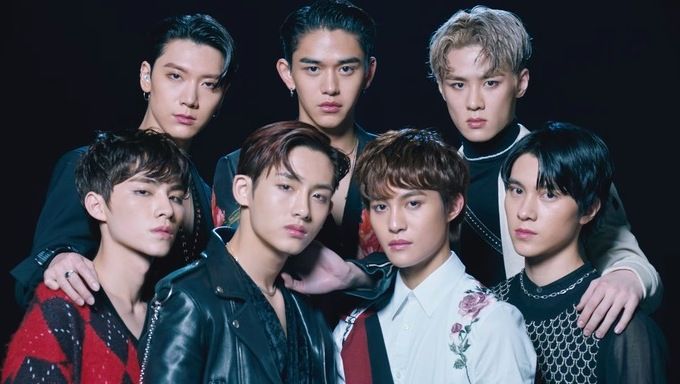 Fans may be aware that WayV's Ten is a big fan of the animation 'Shrek'.
He often makes references to the film, and once compared the group members of WayV to some of the characters in 'Shrek'. You can be the judge of whether Ten's comparisons are accurate or not.
You can check them out below.
Hendery
The reason why is because Ten thinks Hendery plays around with the group members in a similar tempo the way Donkey does.YangYang even added that Hendery talks too much like Donkey.
YangYang
Fortunately for YangYang, Puss in Boots is his favorite character. Ten thinks YangYang is like Puss in Boots because he's the maknae of the group and is both cute and cool.
Xiao Jun
Ten comparing Xiao Jun to the dragon had Xiao Jun left confused. There must be something similar.
Lucas
As you already might have guessed, Ten compared Lucas to Prince Charming.
WinWin
Unfortunately, Ten didn't really think WinWin was similar to any 'Shrek' characters. Ten stated that WinWin was too human-like.
Kun
As for Kun, Ten thought he was like one of the three little pigs.
What do you think of Ten's comparisons? Do they seem accurate to you?
Became a fan of WayV
You can now view more their stories