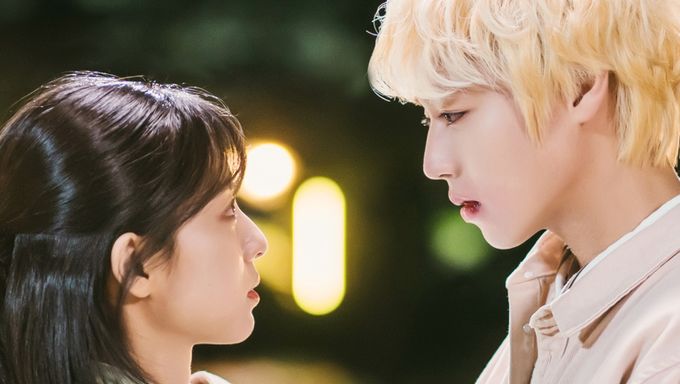 Welcome back to Kpopmap weekly series!
The romantic pick series is posted every two weeks. In this Thursday series, we are choosing THE most romantic scene of the previous two weeks. It is an editor pick series (currently watching: "Imitation", "Bossam: Steal the Fate", "My Roommate is a Gumiho", "Nevertheless,", "At a Distance, Spring is Green", "Light On Me").
Be aware of MAJOR spoilers
For these two weeks (June 23 - July 6), our pick goes to bloody and teary Park JiHoon saving and kissing Kang MinAh in "At A Distance, Spring Is Green". The couple has great chemistry and viewers feel connected to their emotions.
To sum up, Park JiHoon acting as Yeo Jun has been the victim of child abuse. He has a hard time opening about it, even to his new girlfriend SoBin acted by Kang MinAh.
In that scene, Park JiHoon rescued her from two bad guys who used her "Yeo Jun girlfriend" title to earn money. He was beaten up but managed to get her out. After receiving a few punches, Park JiHoon and Kang MinAh walked away from the crowd, proving that they are a couple to the nasty and envious girls of the school.
A few steps further, in a silent place, Park JiHoon stopped and told her with teary eyes, "You told me you were curious about my story, right? This is me!".
Getting emotional, she softly wiped the blood from his busted lips and held his hand tight.
In these romantic vibes, Park JiHoon softly kissed her and it was his turn to wipe his blood from her lips.
The two communicated with loving stares and started a new kiss in a sweet hug that proved to the viewers one more time that they are meant to be a couple.
This kiss scene was filled with emotions and chemistry. We can't wait to see more of this couple.
You can watch it in the video below.
If you've missed the previous picks, you can check it here.
See you in two weeks for a new romantic scene.
Don't forget to share your favorite romantic scene of the week in the comments!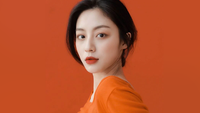 Became a fan of Kang MinAh
You can now view more their stories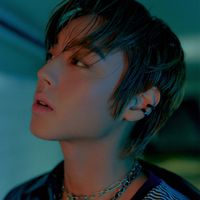 Became a fan of Park JiHoon
You can now view more their stories