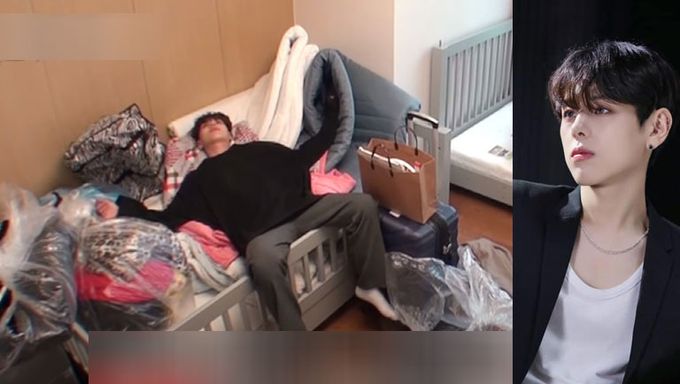 WEi is about to debut and have made their way to their new dorms.
On the most recent episodes of their reality show "OUI GO UP" (episode 6 and 7), members (without Kim DongHan) discovered their dorm, chose their rooms, and moved in.
The dorm is located in a high building with a view on the Han river and it also has a huge bathroom. Check the pictures below.
Members did the ghost leg game to fairly assign the room. In the end, it was assigned like this: Kim DongHan & Kim JunSeo, Jang DaeHyeon & Kang SeokHwa, and Yoo YongHa & Kim YoHan.
On the moving day, the boys had A LOT of stuff. They had so many clothes, skincare, and others that when they moved into the rooms, it looked packed.
Each member had a different way to clean and organize. Kang SeokHwa was organizing everything from the start. But, at the same time, Kim YoHan was trying on his clothes instead of organizing and Jang DaeHyeon was lying on his bed and was distracted (taking on a name tag, and playing games).
Their struggles brought a lot of fun to the viewers who can only relate. Seeing the amount of work, they did need a break.
Many fans found them so relatable and especially Jang DaeHyeon and Kim YoHan's way of (not) organizing their belongings. Check out the fan's comments below.
You can watch the episode 7 below.
Have you ever struggle to move in? Did you laugh too?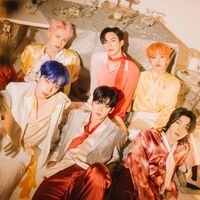 Became a fan of WEi
You can now view more their stories