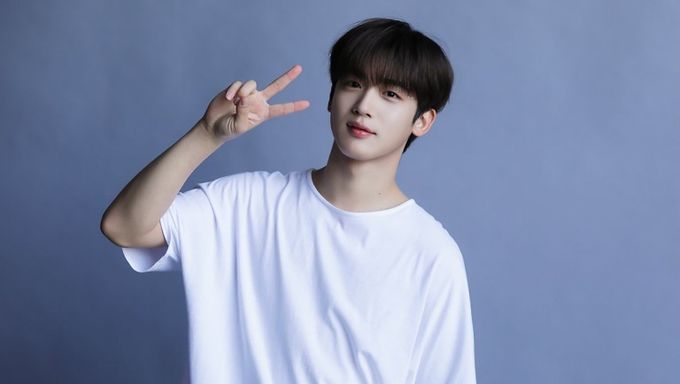 September is WEi member and actor Kim YoHan's birthday month and fans are already celebrating. Recently, Kim YoHan's fanclub "Yorangdan" made a donation of 10 million KRW in scholarship to YoHan's alma mater, Seoul Sports High School. This is undoubtedly a meaningful way to celebrate the idol's birthday and improve the learning conditions of other talented children. 
기부 영수증은 다음과 같으며 기부한 영수증서 등은 요한님에게 잘 전달하도록 하겠습니다

모교와 태권도에 자부심이 가득한 요한님을 위하여 조금이나마 도움을 줄 수 있음에 매우 기쁘고 감사하게 생각합니다
기부 프로젝트에 함께해주신 요랑단 분들께 진심으로 감사드립니다🙇‍♀️ pic.twitter.com/4PtaW8Q18L

— 김요한 × 요랑단 (@kryorangdan2021) September 1, 2021
Kim YoHan is known for his philanthropic nature himself. Over the years, he has participated in multiple donation drives and other social contributions wholeheartedly, which makes this gift even more precious. Like idol, like fans!
Kim YoHan is currently filming for his upcoming drama, the latest addition to the iconic "School" series, titled "School 2021". He will be playing the role of the main lead protagonist Gong KiJoon, a former taekwondo player who quit and entered into a vocational high school to support his family. He is mature and responsible but awkward when it comes to his feelings. The drama is slated for release in the 2nd half of 2021. 
Are you excited for "School 2021"? Share your love for Kim YoHan in the comments section down below!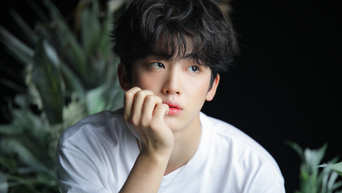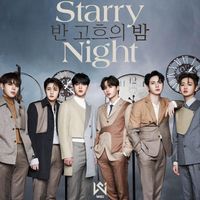 Became a fan of WEi
You can now view more their stories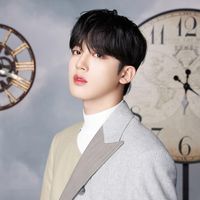 Became a fan of Kim YoHan
You can now view more their stories