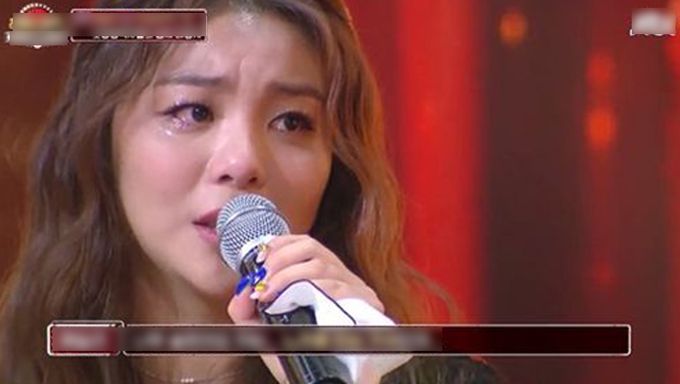 Being an idol is never an easy thing as not only do you have to have the talents and looks but you also have to maintain your weight to a certain range to match the 'standard'.
On August 5th, Ailee revealed on JTBC "Hidden Singer 5" that she only consumed 500 calories a day in the past and lost 10kg in a month's time.
She teared up while saying that back then, she weighed 49kg and was not able to eat what she wants everyday. She was unhappy and confessed that she was sad because in order to stand on stage as a singer she had to resolve to forcing herself to go on a diet.
Compared to seeing her weight increase, she was more depressed to see that her songs were not working well. She thought that she was not able to show her 100% when she was skinny and concerned about her appearance. Ailee continued by saying that even though she looked the best when she was 49-50kg, it was her most depressing moments.
However, with encouragement from many fans and a brand new mindset, she revealed that she no longer cares about how much she weighs. Ailee said that she is currently very happy and believe that the most important thing is that she is satisfied with her songs. With that, she received a huge round of applause from the audience.
Seeing her happiness, many fans could not help but also tear up at her confession and promise to support her decisions.
Do you think that the standard of beauty for idols are preventing many from achieving their best?
Read More : Fans Worried After Seeing CL Having Gained A Bit Of Weight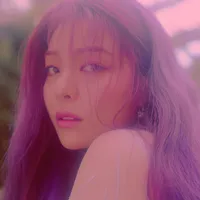 Became a fan of Ailee
You can now view more their stories