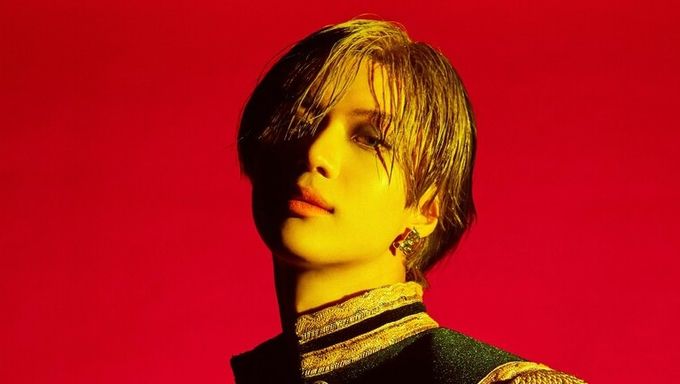 How well do you know about random strange facts related to K-Pop idols?
Some are quite unexpected and some are just downright bizarre. But like us, K-Pop idols too are humans and occasionally have either strange or oddly interesting sides to them.
You can check some of them out below.
When people go for auditions at a K-Pop entertainment agency, they would usually prepare a lot in advance, and in some cases, years. Making the right impression instantly to the casting agents is a sure way to get accepted during auditions. However, for MinGyu, such wasn't the case. In fact, one could potentially even say that MinGyu might not have even taken it seriously when he went for his audition and just wanted to see what would happen.
MinGyu did not prepare anything when he went. No particular song or a choreography.
So what exactly did he do? He sang the South Korean national anthem, in flip-flops. But Pledis Entertainment obviously didn't give a damn about whether he was prepared or not. They took him in right away because, well, if you have visuals like MinGyu, that's probably what would happen after auditions.
Ever have a habit of eating strange things when you were a kid? If so, you're not alone. TaeMin had a strange old habit of eating ants and crayons when he was a kid.
How good is your memory?
For SF9's RoWoon, memorization is most definitely one of his strong suits. During his elementary school years, he entered a memorization contest for plant names. According to the story, RoWoon memorized over four hundred different types of species of plants and won a prize. Talk about having it all. The looks, the talent, and even the brains.
Most people have car insurance. Most people have health insurance. But for Yura, she had leg insurance as well. Yura's legs were so perfect that they had insurance for approximately $448,000.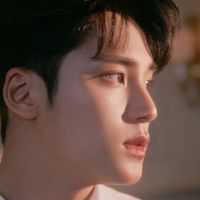 Became a fan of MinGyu
You can now view more their stories