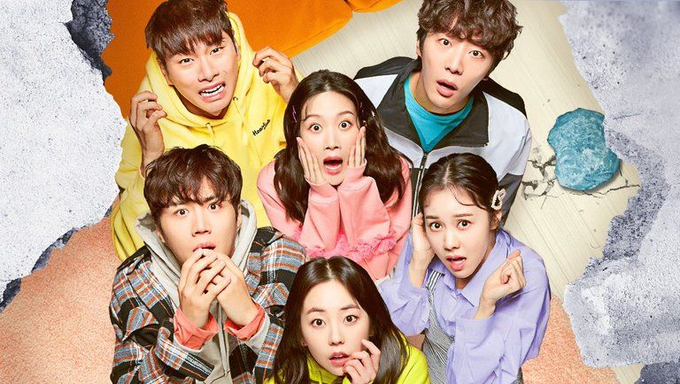 "Welcome To Waikiki" is back with a season 2! It is a comic action melo human youth drama. It portrays the friendship, love, and dreams of young people.
The first season of this hilarious drama was quite popular overseas. For this season 2, Lee YiKyun is the only actor from the season 1. Many have high expectation for this second season and hope the amount of craziness and fun would be there.
You might also recognize Moon GaYoung that acted in "Tempted" and Kim YeWon from "Rich Man".
Here is more information.
Welcome To Waikiki 2 (2019)
Information
Title: Welcome To Waikiki 2/Eurachacha waikiki 2/으라차차 와이키키 2
Director: Lee ChangMin
Writer: Kim KiHo, Song JiEun, Song MiSo, Seo DongBeom
Network: JTBC
Runtime: From Mar. 25
# of Episodes: -
Language: Korean
Summary
New young people appeared at Waikiki Guest House. The first love of these three friends popped up in front of them.
Cast
Kim SunHo as Cha WooSik
Co-CEO of Waikiki Guest house. He dreams to be a singer. In the past, he debuted with a 4-members boy group doing Indian Music named Taj Mahal.
Lee YiKyung as Lee JoonKi
Co-CEO of Waikiki Guest house. An actor of supporting role. After enjoying a bit of popularity, he is going downhill.
Shin HyunSoo as Kook KiBong
Co-CEO of Waikiki Guest house. He is a professional baseball player.
Moon GaYoung as Han SooYeon
She is the first love of the three men that appeared at the guest house.
Ahn SoHee as Kim JungEun
She does a lot of part-time jobs. She is a long time friend of JoonKi.
Kim YeWon as Cha YooRi
WooSik's older sister. She is a cook.
Interesting Facts
Here is one of the teasers.
Here are official posters.
Read More : Hilarious Love Confession In 4 Languages In "Welcome to Waikiki"

Became a fan of Ahn SoHee
You can now view more their stories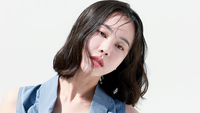 Became a fan of Kim YeWon
You can now view more their stories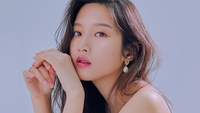 Became a fan of Mun Ka Young
You can now view more their stories