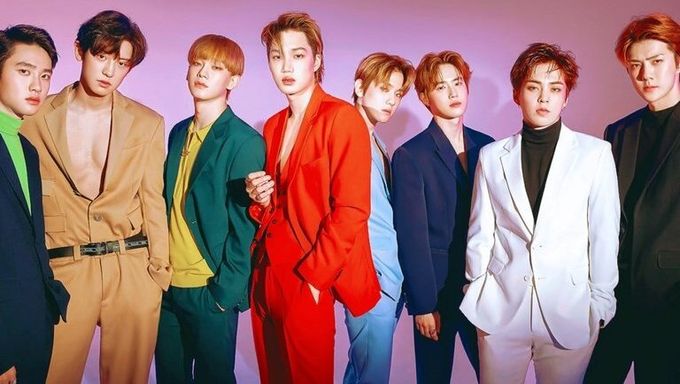 SM Entertainment's star boy group EXO is a group that has been around for a long time in the K-Pop scene.
And the reason why they've been able to continue being active in the scene for as long as they have is not just due to their obvious talent, but also because of some of the exceptional qualities that they possess as artists.
Some fans might just say that they like EXO because they find the members attractive, but as fans, there's obviously a lot more reasons than just fancying how handsome the group members are.
Making it big itself is hard, but it's also somewhat easy when you think about the more difficult task, which is how an artist has to maintain their popularity and relevance for several years.
EXO's fandom is actually very unique in the sense that they continue to inspire the younger generation of South Korea, teenagers, despite being a relatively older group in comparison to the other new generation of idol groups.
The group has also released some extraordinary music, notably 'Tempo', a song that has been able to blow away listeners with its infectious groove and melody, while also having been a track that many agencies in the scene have asked producers to take in to reference when creating for their idol groups as well.
Domestic netizens of a popular online community have recently stated their opinion on what makes EXO such a special idol group and why they stand out from the rest of the other boy groups.
"It's SM Entertainment...this is a huge advantage in the industry..SM has really strong brand power."
"They take care of themselves well, communicate well with fans, and are always passionate about their work."
"They keep getting attractive and put a lot of effort in to what they do. That's why they are aging with grace as well."
"They haven't lost sight or focus on what is important..for them it's about singing, dancing, and performing. They still continue to practice hard up to this day."
And it's definitely true. EXO still has it, and they haven't lost focus or passion even after all these years. They just seem to keep coming back better and better than before.
What are your thoughts? Why do you think EXO continues to be one of the most influential K-Pop acts of all time?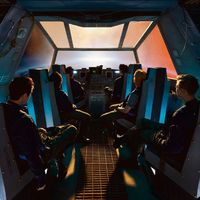 Became a fan of EXO
You can now view more their stories