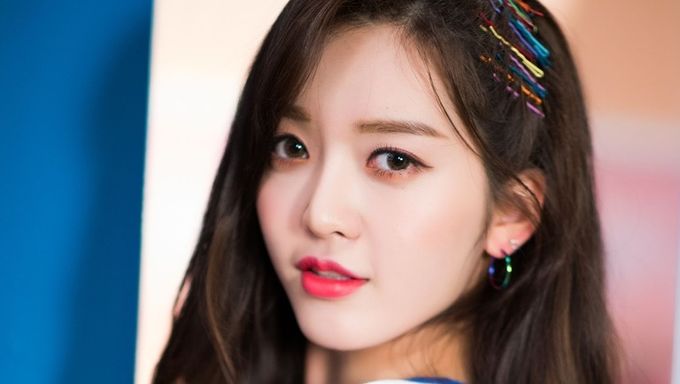 Just because you get to spend some time at home doesn't necessarily mean you have to look like a slob.
What do K-Pop idols wear while they are at home? While no one can really know, some idols have shared by uploading selfies on social media while they spend time at home.
And obviously, while the main important thing about their attire at home would naturally be about comfort, that doesn't mean that fashion sense has to be compromised.
Below are some looks that consists of both comfort and style.
These pajamas are literally "organic". The outline details are quite adorable as well.
A perfect sporty look that can be worn outside when you have to quickly go get a cup of coffee or the convenience store.
An elegant dress that is perfect for the summer season.
ChanMi appearing on a web drama, repping MILLET's product.