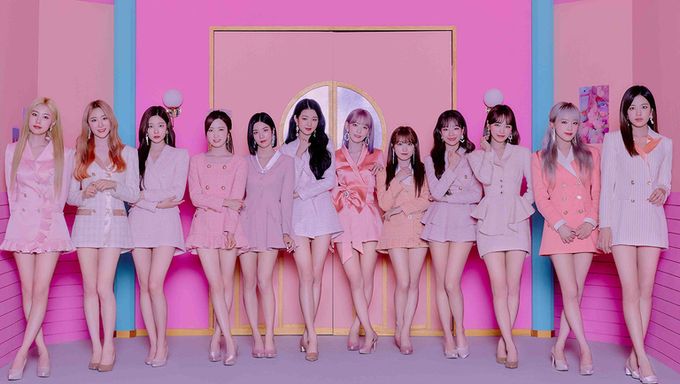 So the world finally knows the idols who were rightfully supposed to have been given a shot in becoming the winning finalists in the previous seasons of 'Produce 101'.
Vote rigging regarding the survival program has been an ongoing issue after producer Ahn JoonYoung admitted that riggings indeed had taken place.
But first things first. Below are the trainees whose rankings have been manipulated.
For the first season of 'Produce 101', trainees Kim SuHyun and Seo HyeLin's rankings were manipulated.
As for the second season, Seong HyunWoo and Kang DongHo's rankings were manipulated.
As for the third season,  Lee GaEun and Han ChoWon's ranking were manipulated.
And for the fourth season, Timothée Anzardi, Kim KookHeon, Lee JinWoo, Koo JungMo, Lee JinHyuk, and Keum DongHyun's rankings were manipulated.
So with IZ*ONE's comeback on its way soon, many domestic netizens and K-Pop fans have been expressing outrage over the fact that the girl group will still be active.
Below are some of the comments of an online community.
"They ruined the lives of others and still insist on being active? Do they have a moral compass?"
"Disbandment is right."
"If they had a conscious, they would have disbanded during 'Fiesta'."
"Honestly, it's not just CJ but the entire members of the group now that look bad..."
"X1, who were much more popular disbanded. Why shouldn't they. They might as well, they don't have much days left in the scene, and have already milked the public as much as they can."
"They should have disbanded when X1 disbanded."
What are your thoughts on the issue?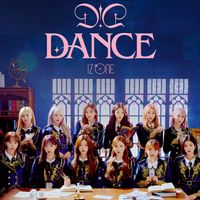 Became a fan of IZ*ONE
You can now view more their stories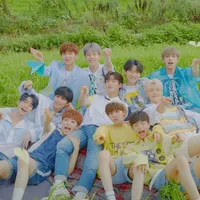 Became a fan of X1
You can now view more their stories