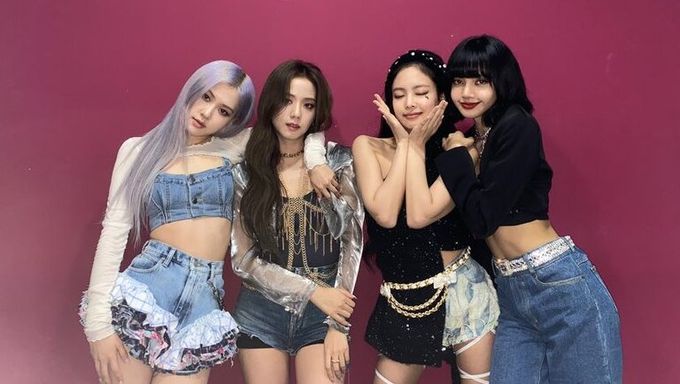 BLACKPINK is one of the most successful and popular groups in K-Pop history, but the group members all never really planned on becoming an idol until much later in their life.
Consisting of four highly talented and beautiful individuals Jennie, Rosé, Lisa, and JiSoo, the girl group recently released their 2020 single 'How You Like That', which is another track that has managed to take the global music scene by a storm for its superb production and catchy hooks.
So what did each group member want to become during their childhood days?
For Jennie, she actually wanted to become a ballet dancer.
It all now makes sense now why she had such a beautiful ballet dancing scene in her solo track, 'SOLO'. The career of a ballerina would have fit Jennie quite perfectly if she had become one instead of an idol.
But in the end, we're so glad that she became who she is today, a world-famous artist, a true fashion icon, and a trend setter.
So what did Rosé want to be?
It turns out that Rosé wanted to be an art teacher. Given that she's an extremely talented artist with amazing drawing skills, Rosé most likely would have become one amazing art teacher, especially one that all the students probably would have had a major crush on.
As for JiSoo, she once thought of being a writer. Imagine all the best-seller books that JiSoo might have wrote had she chosen the career path of a writer.
And last but definitely not least, Lisa. The Thai K-Pop idol wanted to become a model, and we couldn't agree more that it would have been another career that she would have absolutely killed it in.
Do you think the childhood dreams of each BLACKPINK member suits them well?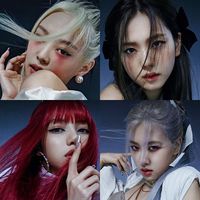 Became a fan of BLACKPINK
You can now view more their stories