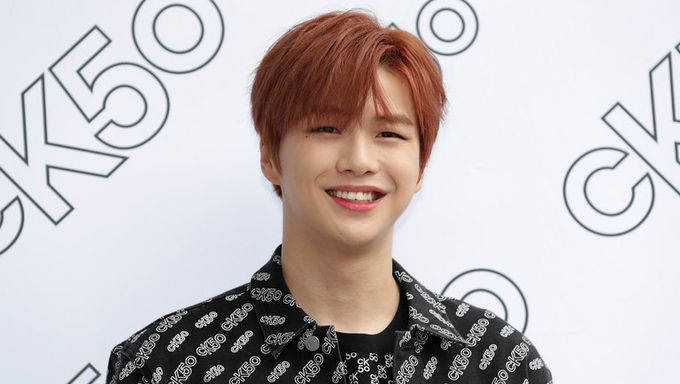 It's not often that K-Pop idols are put in to a state of hypnosis.
Former Wanna One member Kang Daniel recently visited a hypnotist in order to delve into his mind and the results are quite bizarre yet interesting.
Sounds quite intriguing doesn't it?
He went back in time and apparently was a man named Wei in his thirties. He was the guardian of some sort of royal family, tasked with protecting the king's sister.
He described that he had many weapons.
And his main mission was to protect the princess of the kingdom.
However, he begin to talk about an unfortunate ending. Everyone inside the castle were dead and that while he was running away with the king's sister for their lives, he had to sacrifice himself. The reason why was because a boat was on its way to carry them to safety, but there was room for only one.
Naturally, he let the princess on board and fended off the invaders by himself to the last breath.
He then went in to a different state of hypnosis. He stated that he was an owl, flying high in the sky through the mountains.
You can check out the video below for more details.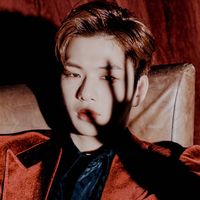 Became a fan of Kang Daniel
You can now view more their stories