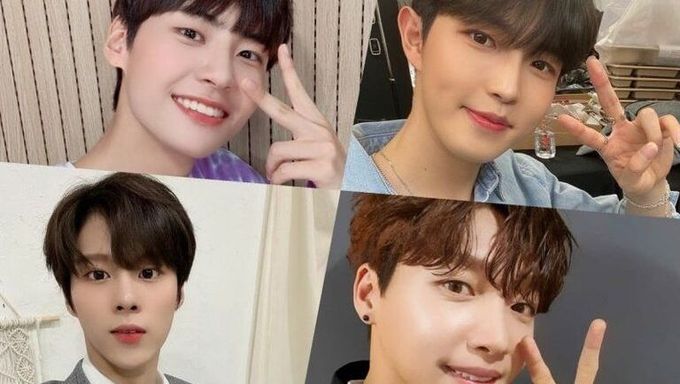 With only one idol with a very different personality type, things are bound to get interesting.
MBTI types that start with 'E' are quite outgoing while types that start with 'I' are somewhat the opposite. The show 'Boys' Mind Camp', which stars Jung SeWoon, Kim WooSeok, Lee JinHyuk, and Kim JaeHwan is a show that most K-Pop fans are probably looking forward to.
While Kim JaeHwan and Lee JinHyuk are ENFJ type personalities and Jung SeWoon is ENFP, Kim WooSeok alone is an INTP. According to 16personalities.com, INTP's are:
"A Logician (INTP) is someone with the Introverted, Intuitive, Thinking, and Prospecting personality traits. These flexible thinkers enjoy taking an unconventional approach to many aspects of life. They often seek out unlikely paths, mixing willingness to experiment with personal creativity."
It definitely will be interesting to see how the introverted Kim WooSeok will interact with the rest of the extroverted fellow male idols.