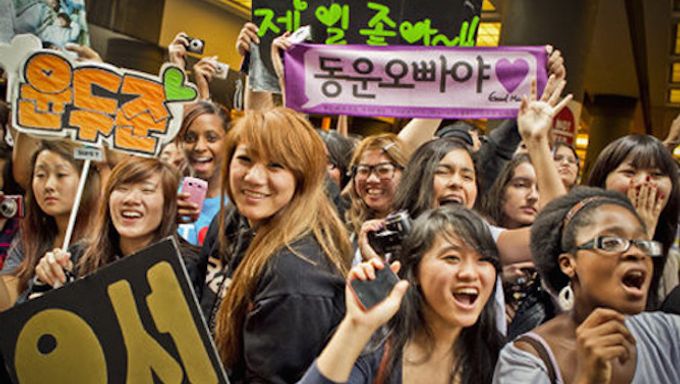 Yes, there's something that usually international fans are aware of that native South Koreans don't know about K-Pop.
Care to take a wild guess?
If you're answer was something related to YouTube subtitles for K-Pop music videos, you're quite close. It turns out that there's an agency that doesn't have English subtitles for MV's for their idol groups.
Care to take another guess which agency it is?
Here's a clue. They have been around since 1995. And they're one of the biggest agencies on the scene. If you guessed SM Entertainment, you're correct. And it's quite surprising that SM Entertainment doesn't have English subtitles for their idol groups' MV's, considering that they are one of the biggest K-Pop entertainment agencies on the planet.
And almost every other K-Pop agencies out there have English subtitles.
And it also explains why SM Entertainment has a different channel called !t Live for this specific reason.
!t Live is full of SM Entertainment idol contents translated and subbed in English. The channel includes interviews, appearances on TV programs, and more.
Read More : IZ*ONE vs. CLC, Fans Talk About Song That Was Originally Intended For Latter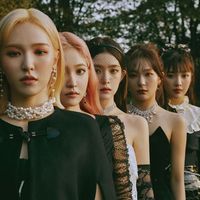 Became a fan of Red Velvet
You can now view more their stories