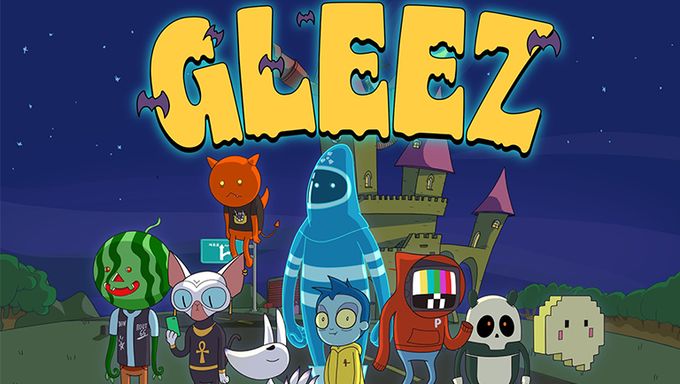 Maroo Entertainment's new boy group, GHOST9 made its successful debut with their first mini-album, "PRE EPISODE 1 : DOOR" and have caught ton millions of eyes with their title track, "Think of Dawn".
Showcasing each of the member's stunning talents, it was obvious that K-pop fans would point their radars towards the group. Recently, renowned hip hop magazine, "Thisis50" had featured GHOST9 and their MV, making them the very first K-pop group to be featured.
With spiking interest about the group that grows by the day, K-pop fans are eager to know more about GHOST9's deep and unique worldview and their origins.
To help their understanding, GHOST9 had released a series of cartoons called, "GLEEZ" on their YouTube channel before their debut, featuring nine ghosts that seems nothing in common, living in a castle together.
GLEEZ is a compound word of "Ghosts Living in an Empty Earth and Z". These 9 ghosts are each connected to the members of GHOST9 and it is told that they are the soul mates from another world.
There is a total of 4 episodes and it depicts how GLEEZ has lived, and how they ended up coming to earth before they met GHOST9.
It is unknown to which GLEEZ characters are soul mates to which members at the moment, but it seems that this will be revealed as GHOST9 continue their journey as it was shown that one of the GLEEZ characters made the first contact in "[GHOST9] CINEMATIC WORK : DOOR".
GHOST9's "Think Of Dawn" MV also shows the connection between GLEEZ and GHOST9, solidifying "GHOST9 Universe" and amplify the viewers' curiosity.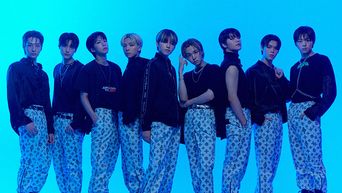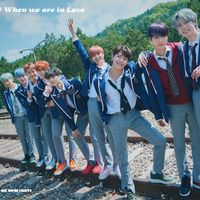 Became a fan of GHOST9
You can now view more their stories