With the release of the addictive song 'UN Village' by EXO 's BaekHyun, many international fans started to be curious about what is this "UN Village".
Adding on the popularity of the song, just on Aug. 7, the news of Kang Daniel and TWICE's JiHyo dating in his house also located in the UN Village made fans even more curious about this place.
Well, then the question is what is this UN Village?!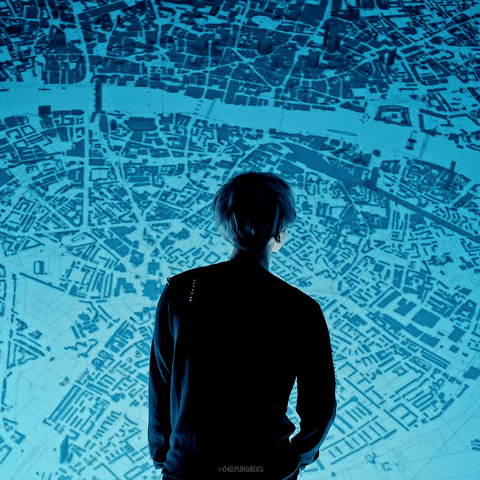 It is the name of a neighborhood of Hannam-Dong in Seoul. That is not really helpful information if you are not familiar with Seoul.
If you zoom out on the map, you will notice that it is right by the Han River and nearby the Namsan Mountain. Houses in the UN Village have the perfect view. If you believe in it, it is said that the location has perfect Pungsu-jiri/Feng Shui. Moreover, the neighborhood is close to downtown and close to the popular Gangnam area. It is the perfect location.
At the beginning of the neighborhood, back in time, many embassies started to be located there such as the embassies of Slovakia, Egypt, United Arab Emirates and more.
Who lives there? People with high rank and high incomes for example high ranked diplomats, successful businessmen/women, and chaebols.
There are numerous celebrities who live in that neighborhood namely: Shin MinAh, So JiSub, Lee JongSuk, PSY, BIGBANG 's T.O.P, Kang Daniel, Park NaRae, Kim TaeHee & Rain, BIGBANG's TaeYang & Min HyoRin, Han HyoJoo, BTS 's Suga, and much more!
It is also said that many German people reside in that area.
You will have understood that not everyone can live in that neighborhood with luxurious villas!
Read More : Kang Daniel And TWICE's JiHyo Admit To Dating, Breakdown Of Timeline