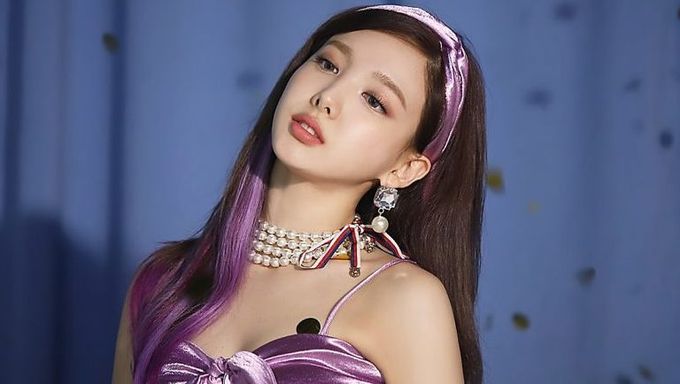 If you've watched K-Pop survival programs, you might have seen a lot of trainees wanting so desperately to become eligible for the center position of a group.
While the center position isn't the only important position in a group and all positions are equally as important, there have been a few select idols over the years who have really raised the bar. Which is why a lot of aspiring trainees just naturally want to follow their examples and become extraordinary like them.
Of course, it can be argued that in most successful cases, the center position usually is someone just born with a star factor that shines brighter than other celebrities.
On the other hand, through various efforts and dedication, it also does seem possible for someone to have qualities deserving of the center position.
Below are female idols who have exemplified being the perfect center of their group.
Bae Suzy (Former MISS A)
YoonA (Girls' Generation)
Son NaEun (Apink)
Irene (Red Velvet)
NaYeon (TWICE)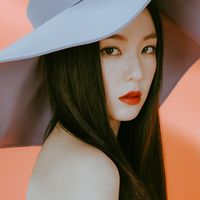 Became a fan of Irene
You can now view more their stories