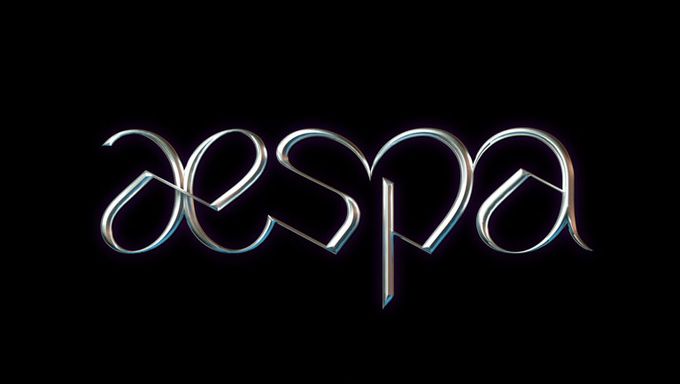 The news is out and SM Entertainment will be finally debuting their long awaited new girl group, aespa! With their impending debut in November, many K-Pop fans from all over the world are already excited over it and could not wait to learn more about each member.
Here is what fans know so far about aespa!
#1 6 years after Red Velvet
After waiting for a really long time, SM Entertainment will be debuting their new girl group!
It was noted that 6 years after Red Velvet, a new girl group from the company will finally be saying 'Hi' to K-Pop fans from all over the world.
It has been years since the rumours of a new girl group will be debuting and it looks like the time has finally arrived.
#2 Possible 4-member group 
There are many rumours about asepa but the most talked about is none other than how the group consists of 4 members. As of now, many are speculating that the 4 members are Chinese, Korean, Japanese and Korean-Australian.
Some also say that SM Rookie, NingNing and Korean trainee Yoo JiMin are part of the lineup.
#3 Meaning of aespa
Every K-Pop group has a special meaning towards their name and when fans had first seen the name, many are curious about what it meant.
SM Entertainment had personally written the explanation in English about the meaning behind the name.
SM Entertainment's new girl group #aespa to debut this November

Name combining 'æ' derived from 'Avatar X Experience' & 'aspect'

Various innovative activities to come with the theme of 'Experiencing a new world via the encounter of the 'avatar', your other self'#æspa #에스파 pic.twitter.com/L2YzoedPHc

— SMTOWN (@SMTOWNGLOBAL) October 26, 2020
It could suggest the girls will be debuting with a rather modern and futuristic concept but of course, nothing is confirmed.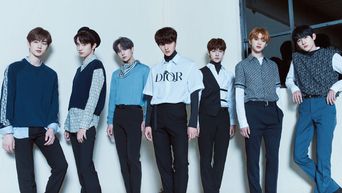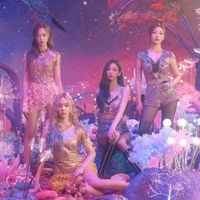 Became a fan of aespa
You can now view more their stories