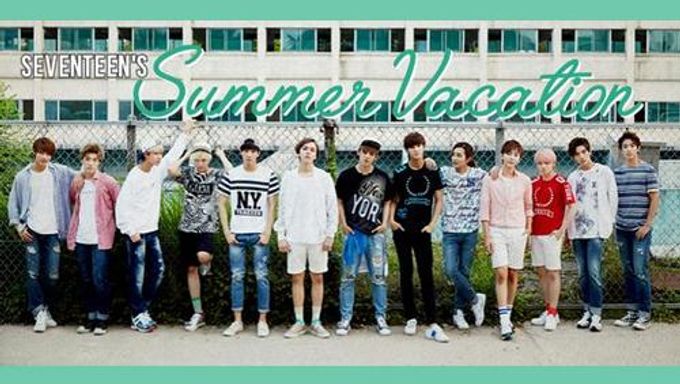 So many male idol groups were planning to debut in the first half of 2015. It comes as no surprise that the rookie groups sweeping the Korean music industry today are good-looking and have dance routines that drive fans wild. There are male rookies, including Seventeen, Monsta X, HOT SHOT and ROMEO who were introduced to Kpop fans. They heated up the stage and caused full–fledge fandoms around the world. Among them, especially, Pledis' newest boy band, SEVENTEEN is tempting the eyes of kpop fans with adorable ideal boys and a wide appeal to youth.
Idols' Ideal Types 2015 Compilation : SEVENTEEN Edtited▼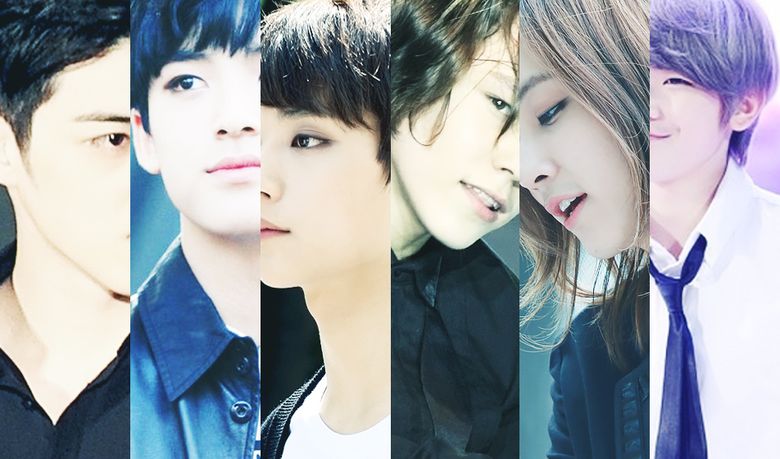 Seventeen is composed of 13 members, and officially debuted in this May. Actually, even though they haven't officially made a debut, they already have many foreign fans including those from Thailand, Indonesia, and U.S. Ever since they have aired"SeventeenTV  
" for two years between 2012 to July of 2014, They can gather fans even before debut. 
Someone has many doubts concerning a name of the group. While they're thirteen members, its group name is seventeen. Simply, it doesn't mean that its crew name is the number of members. So what does that mean?
13 + 3 + 1 = 17
13 members + 3 units + 1 team = 17 (Seventeen)
The 3 units are divided into Hip Hop, Vocal, Performance parts. The each unit promotes their song in Korea while another one theirs in another country. They have been busy working on their respective unit careers but they are still one.