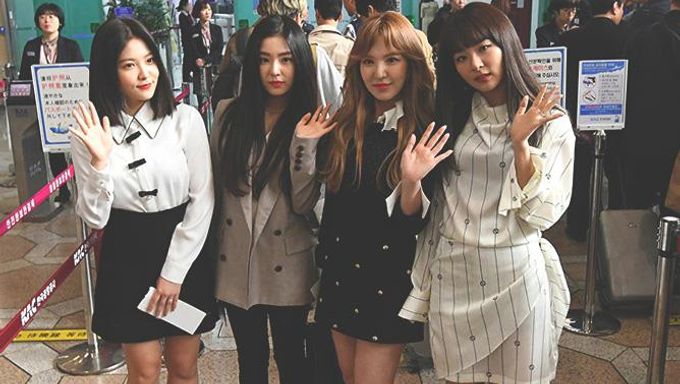 While South Korean news agencies have mostly been complimenting Red Velvet's performance in North Korea, a reporter in South Korea who was once a North Korean refugee apparently has a different story to tell.
The reporter expressed immense disappointment and stated:
"Everyone seemed to be lost and had blank expressions on their faces as Red Velvet's highly anticipated concert which promised to show capitalism's best failed to do so. I was disappointed as much as they were. They can't sing, and their choreography synchronization was all over the place. We have to remember that they were performing for a country where 10,000 people could synchronize their motions with each other perfectly. But the South showed four girls who could barely manage to move as one. "
As opposed to previous news articles claiming that the North Korean audience showed a different reaction than before, the North Korean people actually did look a little unimpressed.
What do you think? Was Red Velvet's performance really cringe-worthy? Or are North Koreans just hard to impress? Feel free to share your thoughts!
Read More : Analyst Says Red Velvet Irene Was Intentionally Placed Beside Kim JongUn In Photo