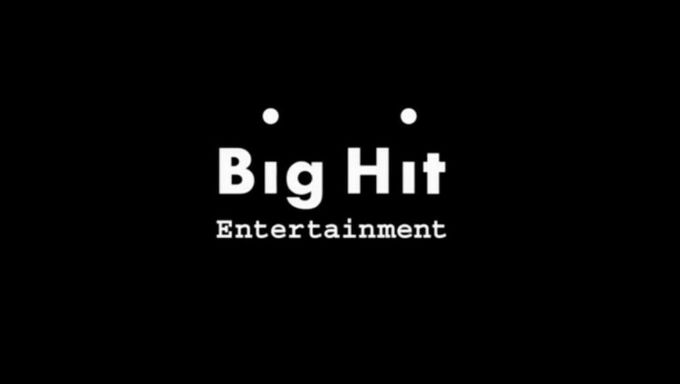 The upcoming Big Hit Entertainment concert is none like any other, as it will have all artists under the agency, including the ones affiliated with the company's subsidiary agencies, performing.
That's quite a lot of highly popular groups.
While there will be an offline concert, the seating arrangements will be limited due to government regulations regarding social distancing.
Below are some of the things to know about this upcoming event.
MBC Gayo Daejejeon 
The relationship between Big Hit Entertainment and MBC isn't exactly the best in recent times.
And the upcoming Big Hit concert means that it is likely pretty much all groups that have ties to Big Hit won't be appearing on MBC's 'Gayo Daejejeon'.
Fans see this as a power flex.
SEVENTEEN Will Not Be Appearing 
Big Hit Entertainment has confirmed that SEVENTEEN won't be performing during this upcoming concert, as the group already had schedules lined up for that particular date.
Saying Goodbye To 2020
It's been quite a turbulent year for everyone in 2020.
Anyone whose been wanting it to end already and move on to 2021, you can do so with the idols by tuning into the concert, which is set to take place on December 31st.