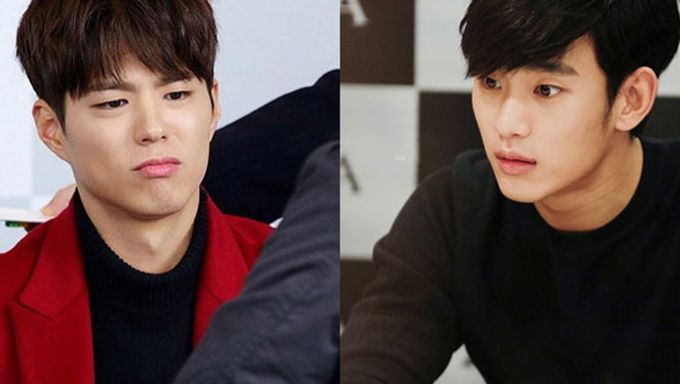 How would you feel if either Park BoGum or Kim SooHyun was sitting in front of you? We'd be freaking out like hell, or for those who's got the iron heart, they'd be over joyous.  
When we feel such strong emotions, our brain somehow stops functioning and our ration stops. We panic and we don't even start to see what's in front of us. Just the fact that HE is IN FRONT OF ME kills us. 
Because our brain stops functioning, there were some similar actions done by fans found in the fan meeting of Park BoGum and Kim SooHyun. Can you guess what it is?
Well, in most fan meetings, you are supposed to have a handshake with your celebrity. However, as soon as you see them and they sign your paper, you are overwhelmed with your emotions. YOU FORGET TO GIVE HANDSHAKE. THE CHANCE TO ACTUALLY TOUCH YOUR IDOL, 
Sad to say,,, this has been happening a lot, and even the celebs feel really awkward when their fans just pass the handshake. Here are moments where Park BoGum and Kim SooHyun was denied of hand shake.
If you ain't gonna shake mah hand, Imma give myself a cheer...
Kim SooHyun Moments of Denial
This moment is sort of legendary 🙂 SooHyun panicking so hard LOL
Must Read : ChangSub of BTOB Recognized Fan Who Left Without Handshake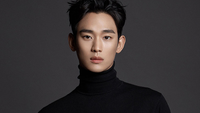 Became a fan of Kim SooHyun
You can now view more their stories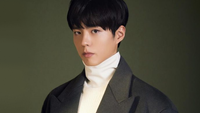 Became a fan of Park BoGum 
You can now view more their stories