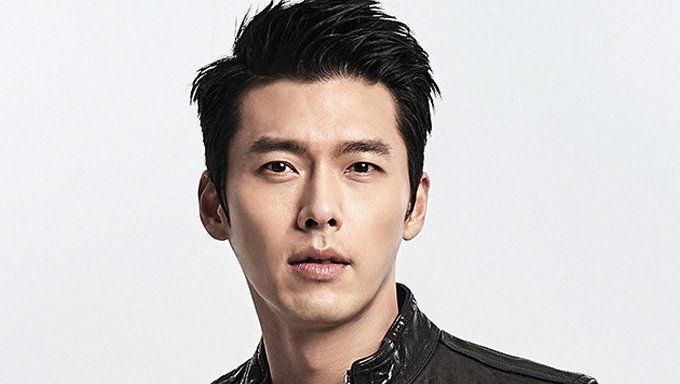 South Korean actor Hyun Bin is literally a god amongst men.
So what was he like before he became the super star that he is today? While there have been several gorgeous stars who talked about how they weren't considered very attractive during their high school days, for Hyun Bin, it seems that he always attracted the attention of everyone wherever he went, because well, he was just too damn good looking to not go noticed.
Some of his old friends from his school days talked about how he was known by the entire school for being handsome during his middle school years while he became known by entire districts almost during his high school years.
When inside the school bus, girls couldn't help but exclaim at how handsome he was, which resulted in him turning red because he was quite shy.
He even had his own fan club during his high school years.
You can check out some of the old high school photos of Hyun Bin below!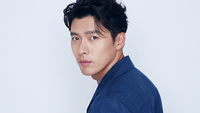 Became a fan of Hyun Bin
You can now view more their stories