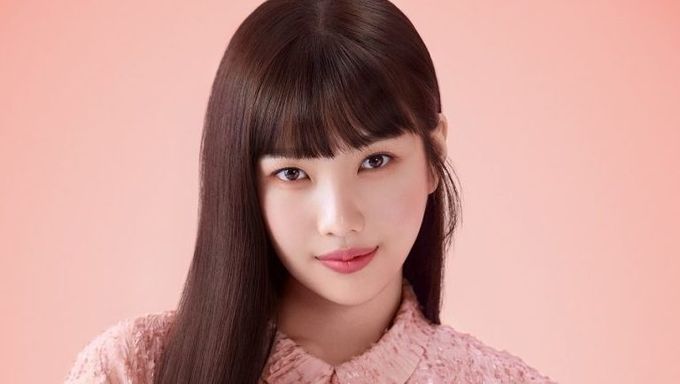 Being a K-Pop idol is obviously not the only career anyone can choose to have.
Red Velvet member Joy recently talked about what she would do if she wasn't the world famous idol that she is today. During an interview with GQ Korea, she revealed what kind of career she would like to have and she seems very sure that it's what she would have gone for if she wasn't performing on stage and recording albums.
She didn't hesitate a second to say what she would do, as she stated she would probably be a kindergarten teacher.
Would Joy be good with children? Probably a yes. She also added that one thing that she would be doing is singing and dancing with the children.
So why does Joy want to work as a kindergarten teacher if she wasn't an idol? It turns out that one of the things that she loves about children is how they are so innocent and unpredictable.
Joy has that empathetic trait to her she can easily vibe with other people that's why variety shows love her and no wonder she wants to be a kindergarten teacher because she's really good at handling kidspic.twitter.com/9M6W3VAxwx

— hi_carrot??? (@seulleepy) March 23, 2020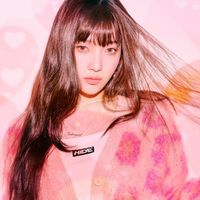 Became a fan of Joy
You can now view more their stories