What You Didn't Know About BTS Member JungKook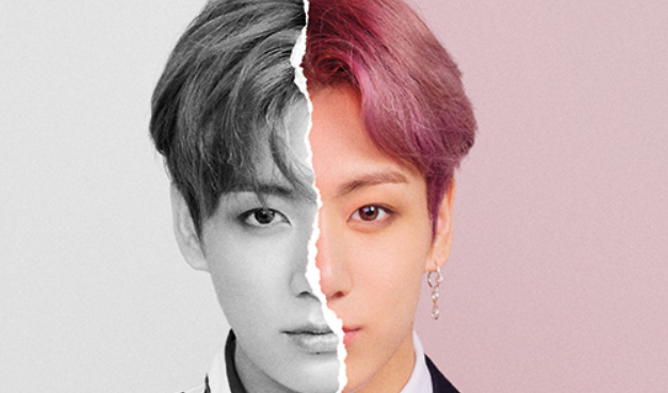 While JungKook of BTS seems to be quite an easy-going person who often displays adorably silly behavior at times, there's more to the handsome smiling face that is reserved for the public.
Like most K-Pop idols, he too has gone through difficult times in his life. In fact, he even once almost left BTS for good as he had bigger desires to become a professional dancer instead. Fortunately, his fellow group members convinced him to stay.
Below are a few things about JungKook that you may be surprised to learn.
He Was A Loner During His Time As A Trainee In Seoul
JungKook revealed that he struggled to open up to people around him during his days as a trainee. He talked about this during his appearance on South Korean TV show 'Give Me A Meal'. Being in the K-Pop industry at such a young age seems to have taken its toll in this way for JungKook. This resulted in him being lonely most of the times.
He Feels He Has To Be A Different Person And Put On A Mask When Around People
What do you do when you are around a lot of people in public but feel uncomfortable around them? For JungKook, he 'masked' himself and tried hard to behave "normally". After all, he was used to being a loner and it's understandable that he would have a hard time figuring out how to behave in front of people without causing any noticeable discomfort. Because he usually wonders how he should befriend people he meets for the first time, he admitted that he unintentionally ends up socializing by interacting only on a surface level but not quite sincere within. He explained that he wanted to connect on a deeper level with people, but found it difficult. Basically, he passively adapted to people around him, rather than doing what he wanted, which was connecting and showing his genuine self.
He Cries Easily When Speaking During Emotional Moments
Funnily, it has been said that he does well to restrain himself from breaking down when listening during an emotional moment, but has difficulty holding back tears when speaking during emotional moments. This explains why he broke down after performing at BTS's first concert.
Read More : IZ*ONE vs. CLC, Fans Talk About Song That Was Originally Intended For Latter