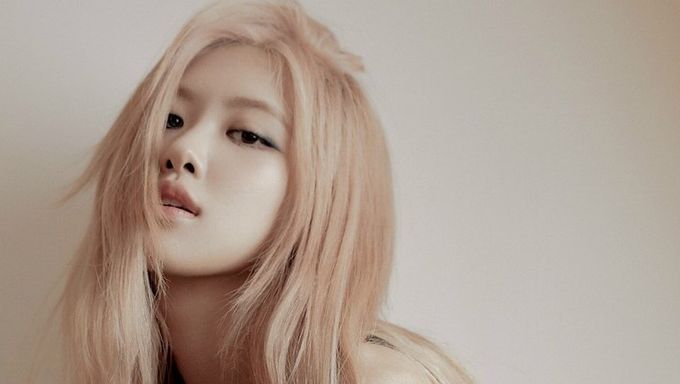 Rosé of BLACKPINK will have you falling for her in no time.
Having been the main vocalist for the world-famous girl group from the very beginning, Rosé's unique voice has done wonders for many BLACKPINK records.
She represents the Parisian luxury fashion house Yves Saint Laurent, and is pretty much the "it" girl of this generation, as are the rest of the BLACKPINK members Jennie, Lisa, and JiSoo.
Below are some of the things that you should know about her.
New Zealand & Australia
Roséanne was born in Auckland, New Zealand on February 11th, 1997. She later moved to Melbourne, Australia in 2004.
If the visual shock from her beauty didn't hit you hard enough at first, wait until she starts speaking with her silky voice in an Aussie accent.
She Often Stays In The Studio Until 6 AM 
During BLACKPINK's Netflix documentary, 'Light Up the Sky', YG Entertainment and THE BLACK LABEL producer Teddy Park, who is responsible for the girl group's high quality production and songwriting, revealed that Roséanne would often be the only member who stays in the studio until six in the morning, working tirelessly.
Tallest Member Of BLACKPINK
Roséanne stands at 168 cm tall, making her the tallest in the group.
Older Sister
Roséanne has an older sister, Alice. 
She's also impossibly beautiful.
Left Handed
Roséanne is also left-handed.
But She Plays The Guitar The Same Way As Right Handed People
So...
She's pretty much ambidextrous?
How She Joined YG Entertainment
Roséanne has always been interested in music at a young age. She would play her guitar, write songs, and play the piano. Of course, she never really thought seriously about pursuing a career in music, but when YG Entertainment came to Australia, her father suggested that she try out for the auditions.
And of course, like any agency would have, they took interest in her immediately, and the rest is history.
Oh, and you should take note:
She ranked 1st place out of approximately 700 applicants who competed to enter YG.
Is there anything not amazing about her?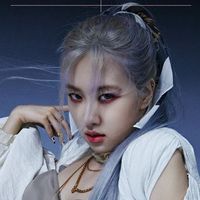 Became a fan of Rosé
You can now view more their stories