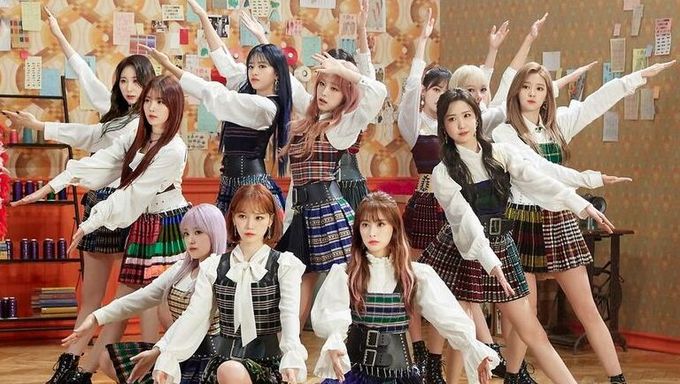 Of all the things that can be expressed through K-Pop choreography performances, a flower is a great choice and also a popular one at that as many groups have done so.
It makes the dance performance more interesting and it's also visually pleasing on the eyes, seeing the members get into an orderly formation.
And over the years, we've seen some quite creative and interesting ones from various different groups.
You can check them out below.