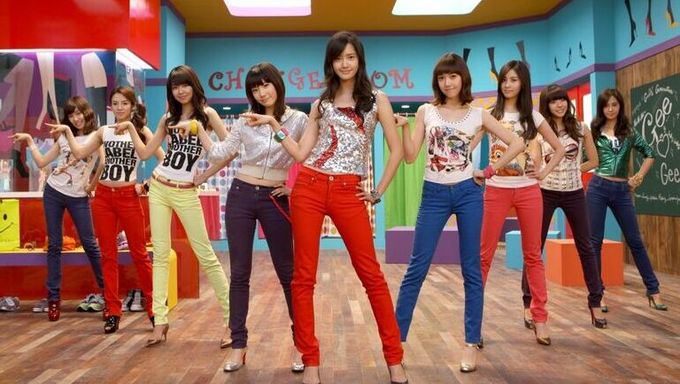 While idol group's music is loved and listened to by millions of fans across the world, idols themselves sometimes aren't too satisfied with some of their own songs.
Some have expressed their dislike towards a few of their own songs in the past. Fans, of course, usually don't understand because they love those songs in particular so much.
But nevertheless, you can check some of the songs that are disliked by the idol groups that perform it below.
'Tell Me' - Wonder Girls
SunMi in particular disliked this song because of the retro concept. She didn't want her hair to be styled the way it was. But this is a classic! How can anyone dislike it? SunMi also revealed that she wasn't a fan of the choreography for this K-Pop hit. What about the rest of the members? They were on the same boat with SunMi and literally pleaded with  JYP not to make them perform this song so many times.
'I Don't Need A Man' - Miss A
Suzy stated that Miss A was lacking in male fans already at the time and didn't want to send the wrong message to the guys.
'Ring Ding Dong' & 'HELLO' - SHINee
Key is known to not like 'Ring Ding Dong' and 'HELLO' because they're just really not his taste.
'Spy' - Super Junior
Every single member of the group excluding HeeChul absolutely do not like this song. They would most likely tell anyone to turn it off immediately if they heard it playing any where.
'Rookie' - Red Velvet
Irene stated that 'Rookie' is just too childish.
'Stop Stop It' - GOT7
The group members as a whole disliked everything about this era, starting from the visuals to the concept. While it might be cherished memories for iGOT7's, the group see this era as a dark history in their careers.
'Gee' - Girls' Generation
TaeYeon stated that this song is the furthest that drifts away from her taste in music and her personality as well. However, she did admit that this song was also special at the same time because of how it shaped the group's career.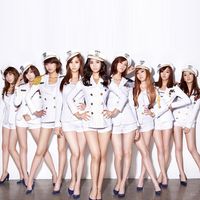 Became a fan of Girls' Generation
You can now view more their stories