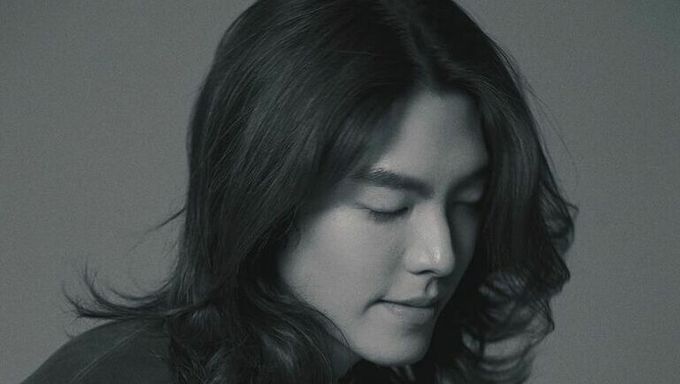 Some of the hottest male actors in the South Korean film industry are able to give heart attacks with their out-of-this-world visuals, especially when they've surprised everyone by growing out their hair.
There's really nothing more sexier than men who are able to rep long hairstyles, right?
A lot of these actors also actually have usually always had short hairstyles, which was why the visual shock effect was even bigger, as no one expected them to appear back in the scene with a big visual styling transformation.
They've pulled it off so well that we really wish they'd do it again, very badly.
You can check them out below.
It might have been for the photo shoot he did in the past, but damn, Ryu JunYeol is an absolute beauty with long hair.
Jo InSung's visuals are a true work of art. Is there any man who can be so perfect in every way? Tall, and just sculpted like the master Da Vinci himself would have done so, he has the face that could pull off any hairstyle.
The actor and model first made a name for himself back in 2017 through the drama 'Temperature of Love '. Which landed him three Best New Actor awards at the SBS Drama Awards, Baeksang Arts Awards, and the 6th APAN Star Awards.
During the time he was taking time off to relax and take care of his health, actor Kim WooBin did something very thoughtful and sweet for his fans, as he directed his own photoshoot, just so he could update fans on how he was doing.
We're certain the fans were all left in amazement for his dazzling look that he took on.