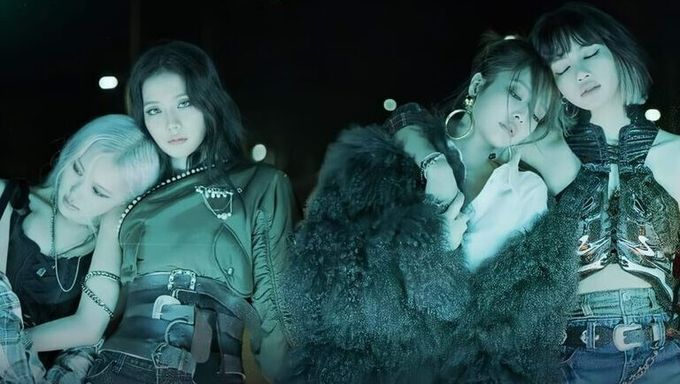 When going to market places, there are some people who are amazing at getting discounts by bargaining and making deals with sellers.
BLACKPINK appeared on YouTube channel 'The Swoon' and revealed something quite interesting about the topic.
During this particular interview, they were asked which one of them were the best at bargaining.
So let's take a brief moment to think about the most obvious things about each BLACKPINK member.
Jennie, usually  has a taste for refined things, while having a contrasting warm personality opposite to her chic and slightly intimidating visuals. Rose is usually the vitamin of the group through her vibrant personality and isn't really bothered when all the members poke fun at her especially. Lisa is extremely thoughtful and considerate of others, while JiSoo is bubbly and goofy at the same time.
Which member would be best at bargaining?
When they were asked, the first member that everyone thought of was...
If you guessed JiSoo, you are correct. At a bazaar that took place in Thailand, JiSoo was busy saying one sentence in particular, which was "Mai Mee Tang Ka", which roughly means "I have no money."
But here's the twist.
Is JiSoo really the best at bargaining? There actually may be someone else within the group who actually goes to greater lengths when bargaining.
In fact, it's actually also a member you probably wouldn't have expected.
It turns out that Jennie is on another level when she "bargains". It was revealed by JiSoo that if Jennie fails to convince a seller for a discount, she would then resort to downright asking if she can have an item for free.
Wow.
Seriously though, if someone who looked like Jennie asked if she could have something for free, chances are, the majority of people would probably oblige.
You can check out the full video below.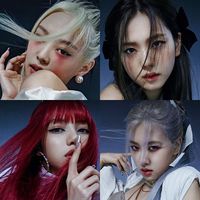 Became a fan of BLACKPINK
You can now view more their stories