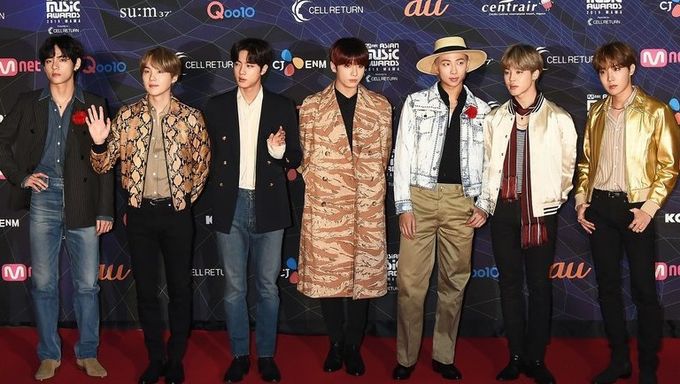 If zombies ever invaded our world, most of us probably wouldn't be able to make it through until the end.
The same goes for even superstars BTS. Under such a scenario, which group member would probably be the first to go? Group leader RM revealed who he thought would die first as an answer to a fan's question.
Given that he's the leader of the group, he probably knows all the members better than anyone else.
His pick? V.
But as you can see, there's no explanation given.
Which means that we're left to think about some of the things that V has done in the past and analyze his personality to come up with reasons why RM thought V would die first in a zombie apocalypse.
The most likely reason is that he tends to put others before himself, meaning he would probably sacrifice himself to save poor old Jin who is afraid of literally everything.
Why do you think RM picked V?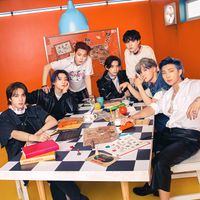 Became a fan of BTS
You can now view more their stories