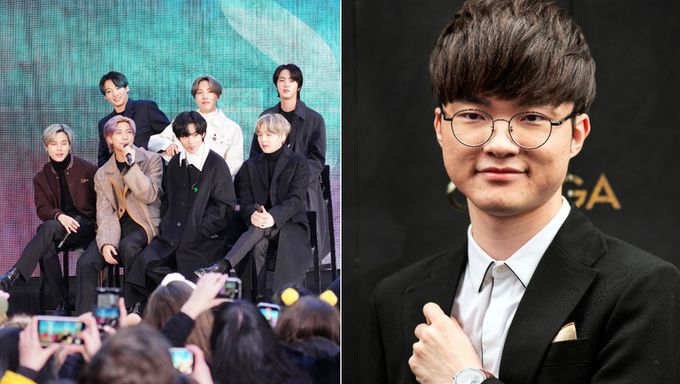 Professional gamer Faker and BTS have something in common, and it is them both being world-class in their respective industry.
Faker plays for SK Telecom T1, and is considered to be one of the world's best League of Legend players. He recently appeared as a guest on 'Run BTS!', and was asked what the experience was like during an interview on the news.
Faker described all the group members as unique individuals, and even played a few rounds of League of Legends with the boy group members.
And of course, some of the BTS members are quite the talented gamers themselves as well. Faker was asked which BTS member he would likely bring into SK Telecom T1 as a team member.
Which BTS member does Faker deem worthy enough to play in the same tier as him?
Hilariously enough...
Faker actually seemed quite unmotivated to choose anyone. He was left with a blank expression instead.
But he seemed to have a rather sweet reason behind his choice. Faker, out of consideration for the BTS members, stated that if he chose just one, the others might feel left out.
But even more hilariously...
Faker did joke that none played well enough to play in the same tier.
You can check out the game play with Faker and BTS members below.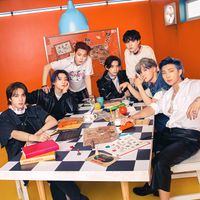 Became a fan of BTS
You can now view more their stories